Hideo Kojima's newest game's master disc has been completed, meaning Death Stranding's physical copies can now be manufactured.
"DEATH STRANDING is complete and has gone gold!! Hideo Kojima, the Kojima Productions team, everyone at Sony and Guerrilla, cast members; all put their heart and soul into it. Thanks for your support, we can't wait to bring you a new "A HIDEO KOJIMA GAME". Play it on Nov 8th!!", Kojima Productions wrote on Twitter.
A couple of things – Guerrilla Games (who are likely working on a sequel to Horizon Zero Dawn for the PlayStation 5 – or whatever the next-gen PlayStation console will be called…) was mentioned because Kojima Productions borrowed their Decima engine for Death Stranding. The A HIDEO KOJIMA GAME text has been used on all Metal Gear Solid games' box art (except for Metal Gear Solid V: The Phantom Pain – Konami took it off as Kojima was leaving the company), as it signifies that it indeed is a game made by him.
Of course, it doesn't mean that the development has finished on Death Stranding. It is likely going to get a day-1 patch to fix the bugs the devs might have kept in. However, that is only fine-tuning at this point, and not major development. (Tony Hawk's Pro Skater 5 had only its tutorial and intro movie on the disc, though – the rest had to be downloaded via a patch, as the game was rushed that much…)
Death Stranding can no longer be stopped from hitting the shelves, as well as the PlayStation Store on November 8 – unless some random legal issue stops Sony and Kojima Productions. Remember, as the game has no Only On PlayStation on its box art, the rumours about a potential PC port might be true.
Source: Gematsu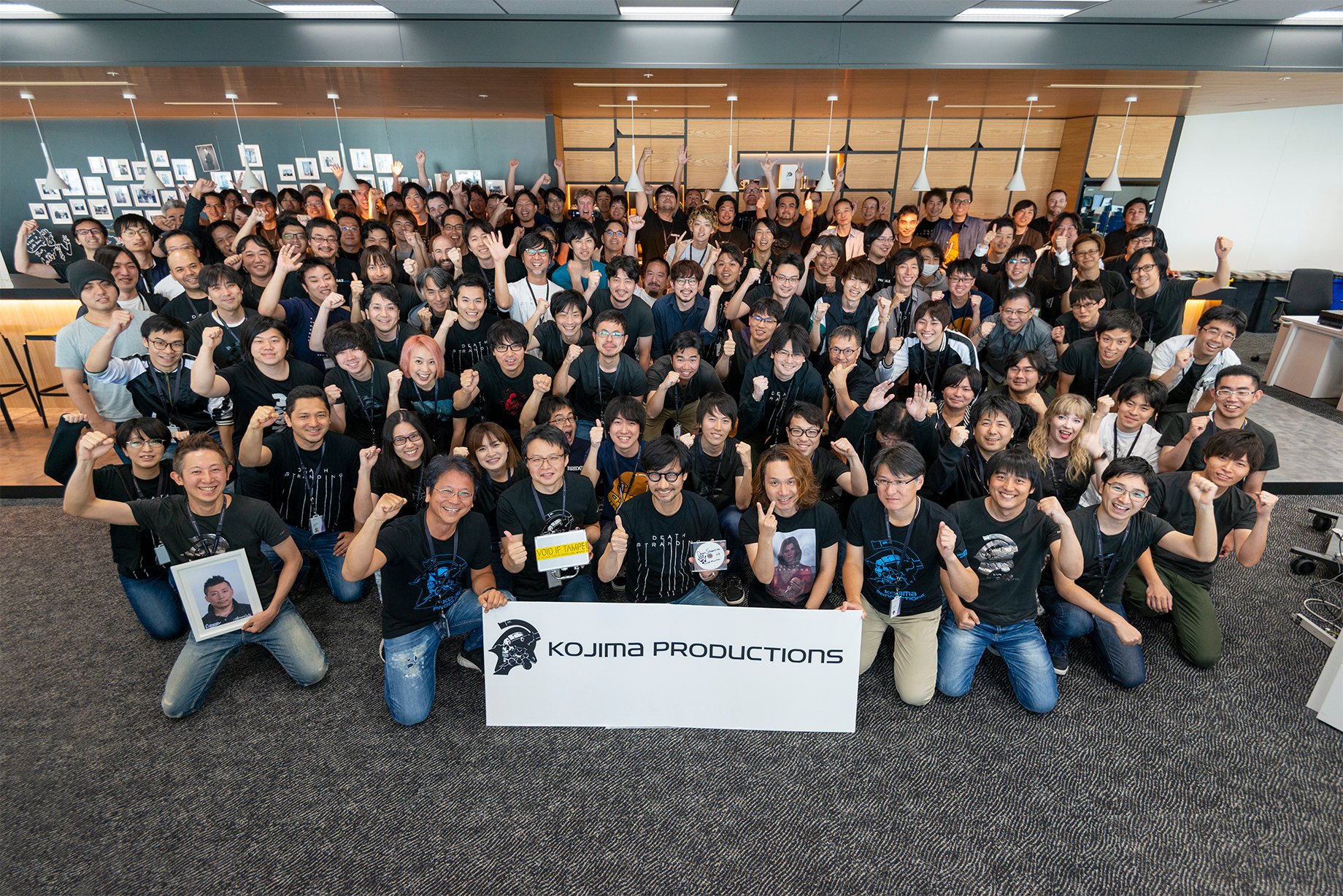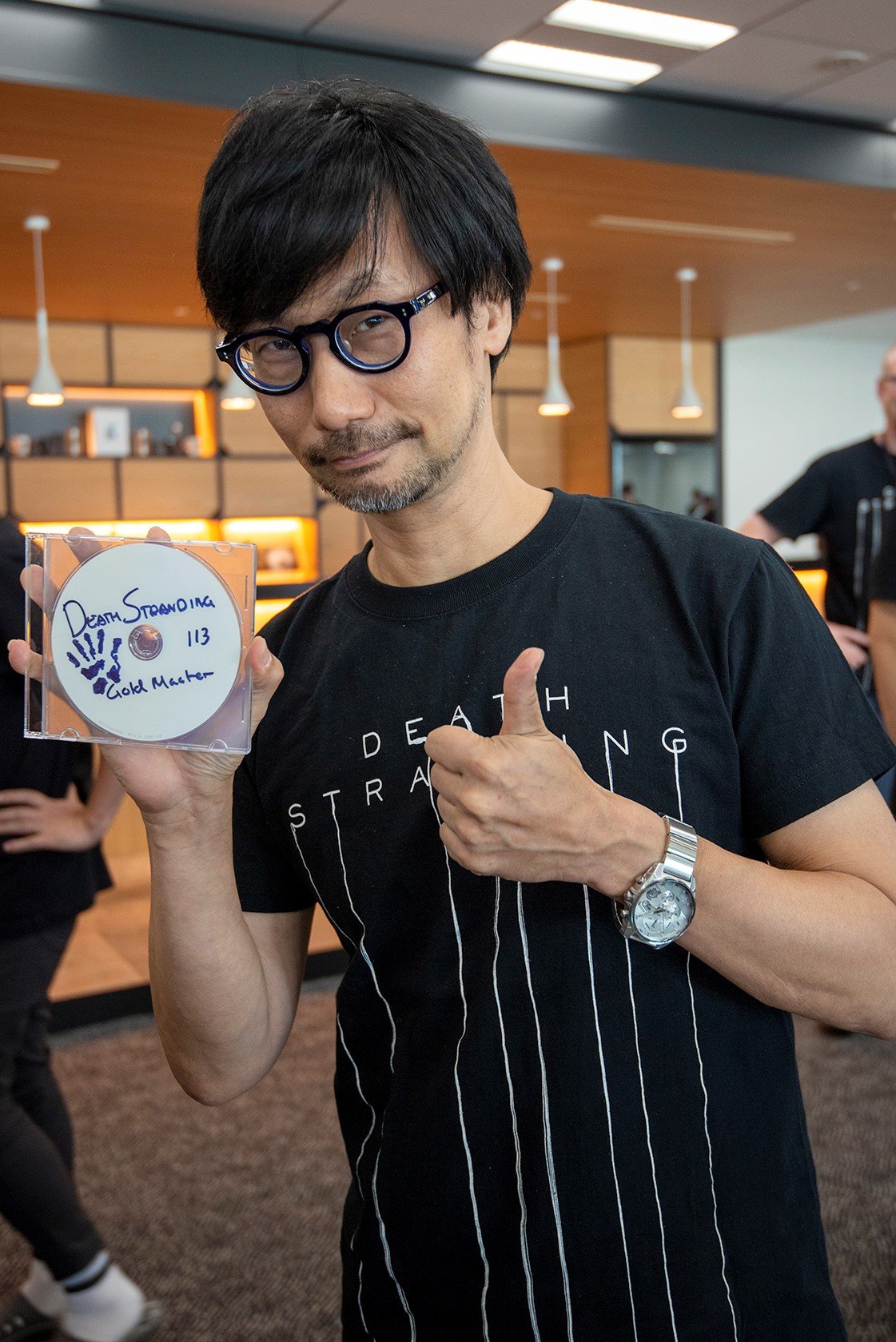 Please support our page theGeek.games on Patreon, so we can continue to write you the latest gaming, movie and tech news and reviews as an independent magazine.
Become a Patron!