Despite not publishing new, fresh sales data by From Software and Sony, it still surprised the Japanese console manufacter as how Bloodborne performed – and performs -, when it comes to sales. This was mentioned by the UK Sales Director of Sony, Fergal Gara, who has given an interview to MCV.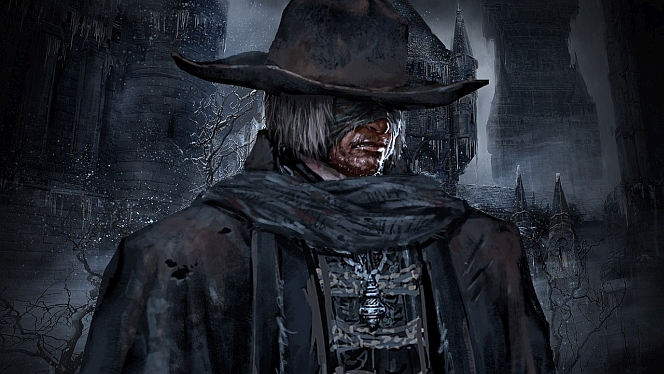 According to Gara, despite putting higher expectations onto some territories, the game surpassed all of them, but also, the game was released at a right time, not conflicting with other major games' release date.
When will we hear that Bloodborne has sold 2, or 3 million copies?