The game, which was announced by Bethesda Game Studios over two years ago (only seen in a teaser trailer and nothing else since) might finally allow something more exact to see.
The few images below surfaced on the ResetEra forums, and the first one is the most important of the bunch, as it might show a screenshot of the gameplay, and we're sure this is not the way how Todd Howard and Bethesda Game Studios wanted it to be leaked. We see an astronaut standing in front of either a ship or a space station, and there's also a patch on the shoulder which is faintly visible in the teaser trailer, too. The user interface and a ship can also be seen in an image below.
"These new systems are optimized for the vast worlds we love to create, with generational leaps not just in graphics, but CPU and data streaming as well. It's led to our largest engine overhaul since Oblivion, with all new technologies powering our first new IP in 25 years, Starfield, as well as The Elder Scrolls VI," Howard wrote when Bethesda acquired the Bethesda-owners, namely Zenimax. Since The Elder Scrolls IV: Oblivion came out in 2006, it's about time they worked a bit more on the Creation Engine, which was briefly mentioned in November 2018 that it would be used for both Starfield and The Elder Scrolls VI. However, now Microsoft is behind them, and they might help them with the engine upgrades, too (otherwise why would have Phil Spencer and co pay 7.5 billion for Zenimax?).
We have no clue when this space RPG might launch, but we have also heard that it could avoid the PlayStation 5, making it exclusive to the Xbox Series duo and the PC. It's not official yet, so we have to wait for confirmation and further details.
Source: PSU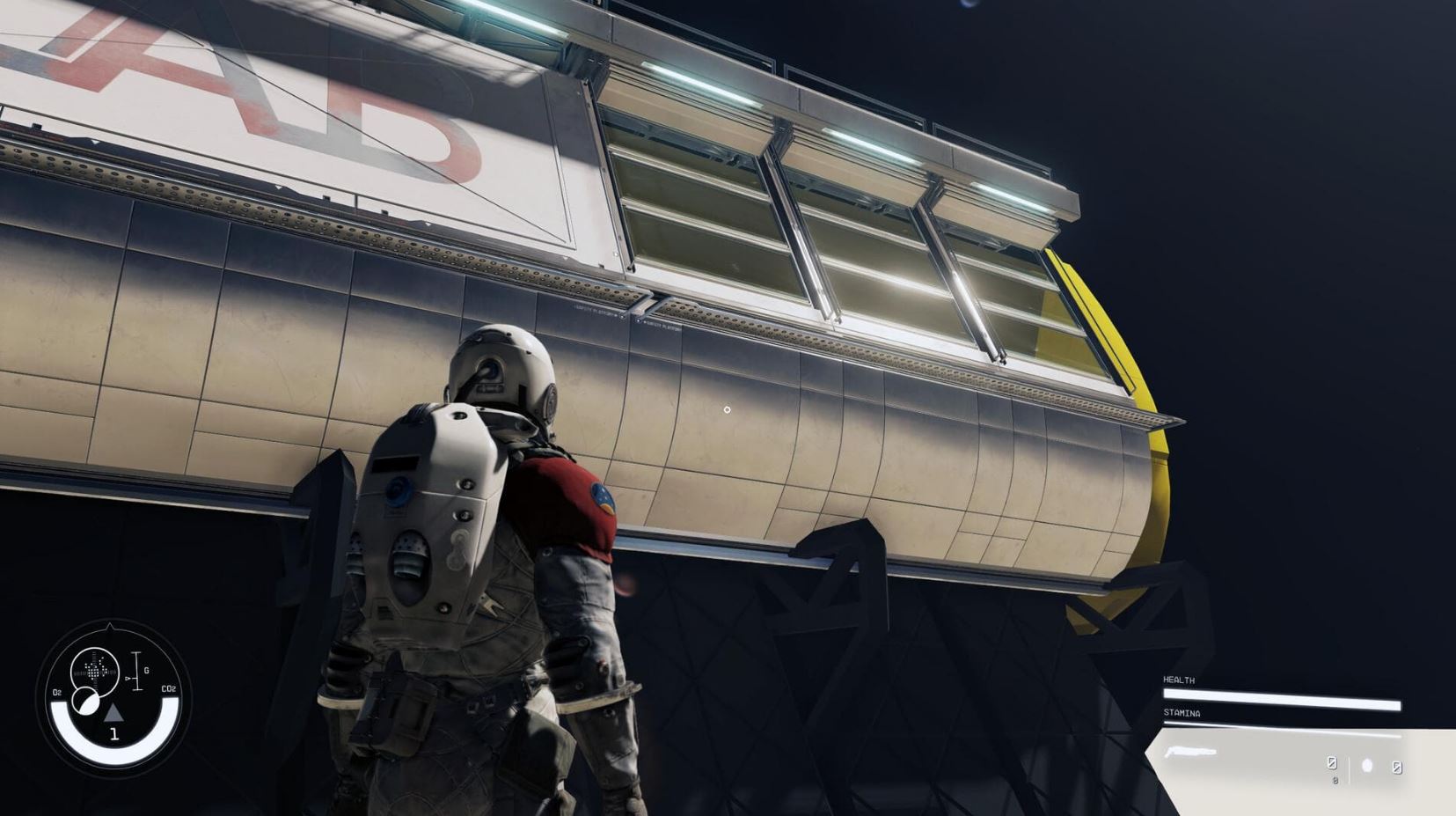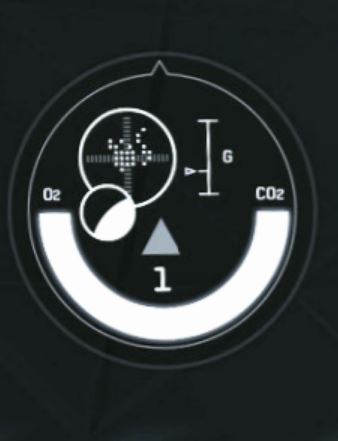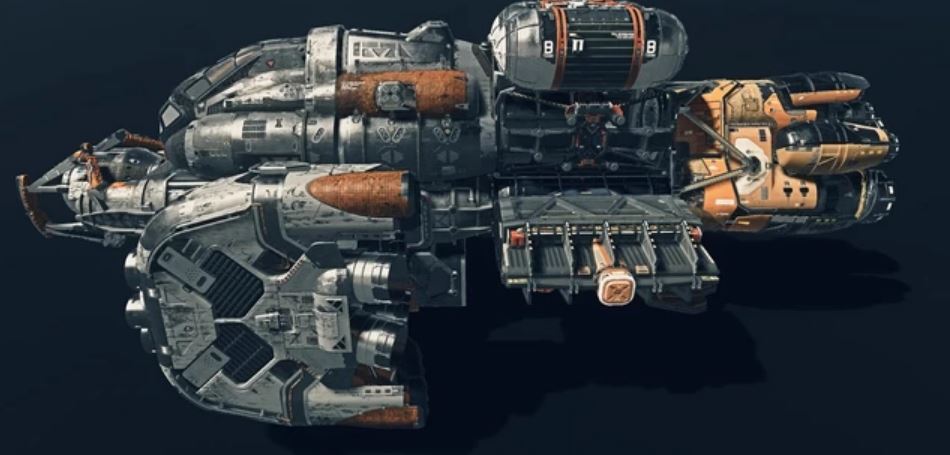 Please support our page theGeek.games on Patreon, so we can continue to write you the latest gaming, movie and tech news and reviews as an independent magazine.
Become a Patron!