MOVIE PREVIEW – After two decades of speculation, Gladiator 2 is finally getting underway. Here's everything we know so far about the sequel to the hugely successful epic historical adventure film, starring a young and fit Russell Crowe.
After more than two decades of speculation, the sequel to Gladiator is finally moving forward, with director Ridley Scott revealing in November that the script is complete and that it will be the British director's next production. He is also directing Joaquin Phoenix's Napoleon, which is currently filming and will be released sometime next year. Gladiator 2 was written by Peter Craig, whose reputation has grown enormously this year following the release of the blockbuster The Batman, co-written with Matt Reeves, director of the Planet of the Apes franchise.
The plot and cast of the sequel to Gladiator are being kept under wraps for now, despite unsubstantiated rumours of Chris Hemsworth's involvement. But there is more than enough material in print to make some educated guesses. Here's everything we know about the film so far.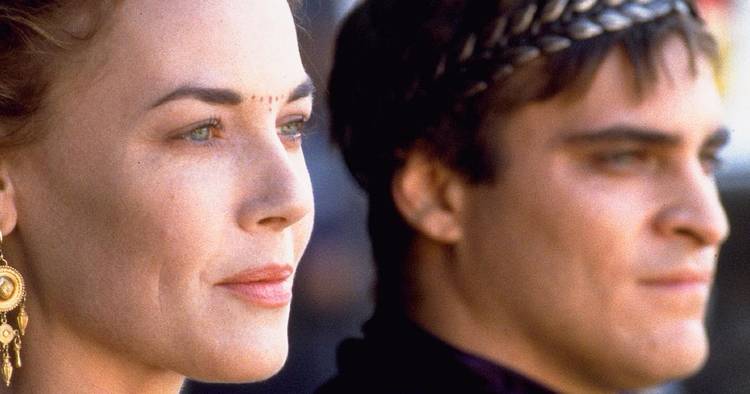 Plot and cast: the sequel to the story of Lucilla's son Lucius.
Fans of Gladiator may remember the tense scenes between Maximus, played by Russell Crowe, and Lucilla, whose learned indifference in the presence of her maniacal brother Commodus (Joaquin Phoenix) was beautifully played by Connie Nielsen. Lucilla's son, Lucius (Spencer Treat Clark), served as a surrogate for Maximus' own son, who was revealed at the beginning of the film to have been killed at Commodus' orders.
The idea of putting Lucius' life at the centre of the sequel has been a favourite of Scott's for years. The director first mooted the concept back in 2003. Pressed for comment by the New York Post about her possible appearance as Lucius' mother in the sequel, Nielsen said only that she "couldn't say anything" in December. Given how beautiful she still is as Hippolyta and how in fantastic shape she is – both physically and in her acting – it's entirely possible that we'll see her again in the Gladiator sequel.
The casting of Lucius remains a mystery. So it would make sense for him to reprise his childhood role. However, the actor who played the role in the original, Spencer Treat Clark, has made the transition from child to adult roles with ease and continues to star in critically acclaimed television and film productions. These projects include Agents of S.H.I.E.L.D. and the upcoming adaptation of Stephen King's novel Salem's Lot.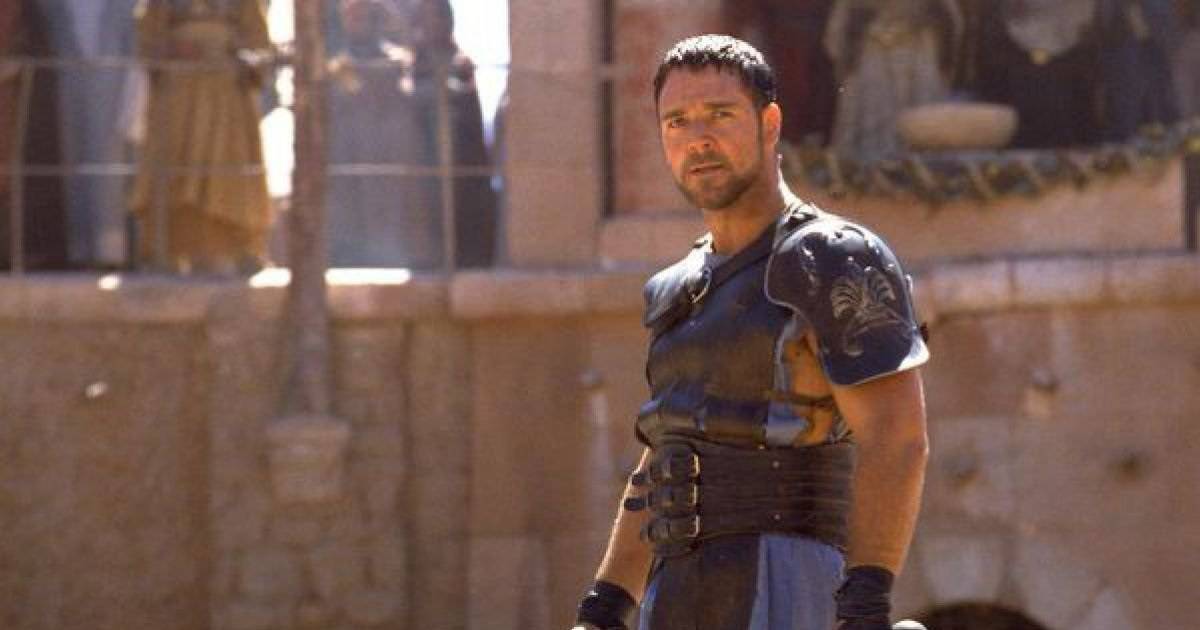 Will Russell Crowe be back?
The compelling question of Maximus' return to the screen remains, as Crowe claimed in 2020 that he had not been approached to appear. However, late last year, it was rumoured that Crowe would be co-producing the sequel and may indeed star in it, albeit in a series of flashbacks. The actor's decision to replace his Twitter account profile picture earlier this month with one showing him in a costume from the original production has reignited the internet rumour mill. But the fact is that if he wants to play Maximus again – in any form – he will have to pull himself together to at least get close to his original condition. (For example, he should lose at least 30 kilos.)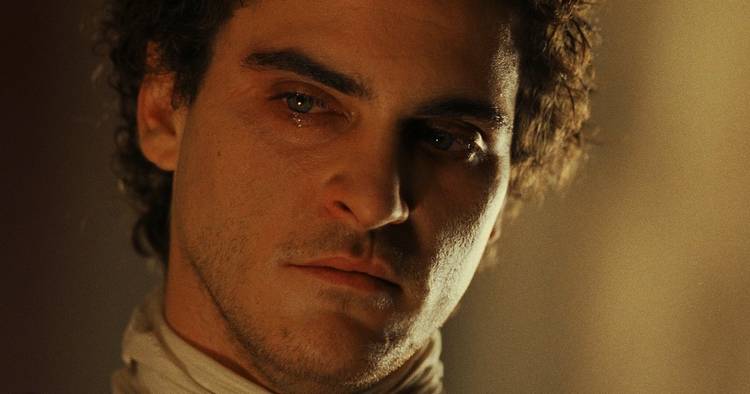 What about Nick Cave's mystical scenario?
It is not yet known whether Gladiator 2 will use material written by Nick Cave. The Australian singer-songwriter, best known for his work with The Bad Seeds, is no stranger to screenwriting. He is the author of the critically acclaimed The Proposition (2005) and the award-winning prohibition drama Lawless (2012), based on Matt Bondurant's novel The Wettest County in the World. In the mid-2000s, his friend Russell Crowe approached Cave and commissioned him to write a sequel to Gladiator.
The challenge for Cave was to create a sequel to a story whose protagonist was killed at the end, so he ventured into the supernatural world. The writer imagined Maximus confronting an army of otherworldly Roman gods, including Jupiter and Mars, who send him back to Earth to kill the god who betrayed them and then engage in a series of time-travel adventures.
It would have been a complete departure from the original spirit, and supposedly Crowe would have passed it off as such. It also seems unlikely that Scott would have asked Craig to adapt Cave's work, given the director's penchant for traditional historical dramas such as Kingdom of Heaven (2005) and last year's The Last Duel.
Nevertheless, many of the details of Cave's script that have come to light over the years are a testament to his cinematic flair. One of the most convincing scenes in the script was a mock naval battle with ships and alligators in a Roman arena. This sounds like typical Hollywood hyperbole. Yet, strange as it may sound, it actually happened in Roman history. Some of the most significant Roman amphitheatres were built to be flooded with such spectacles. If Peter Craig's screenplay does indeed incorporate some of Cave's material, as is being suggested, it may be that just such historically accurate scenes promising high drama are used.
Release date
A release date for Gladiator 2 has not yet been confirmed.
-theGeek-