MOVIE NEWS – The producer of Mortal Kombat 2 has hinted that Joe Taslim will return to the film, and if Bi-Han is included in the sequel, it will bring three major characters from the Mortal Kombat world.
The Mortal Kombat franchise is back on the big screen with the 2021 reboot, which sees MMA fighter Cole Young (Lewis Tan) battle the Earth Empire against the forces of Outworld. Mortal Kombat features many of the famous characters from the games that inspired it, including Bi-Han aka Sub-Zero (Joe Taslim), and it looks like the 2021 film won't be his last appearance in the franchise.
Filming for Mortal Kombat 2 is set to begin in the summer of 2023, and Mortal Kombat producer Todd Garner posted a picture of himself with Joe Taslim and Chin Han (who plays Shang Tsung in Mortal Kombat). Garner's post is captioned "2…" and both Taslim and Han are showing a peace sign in the picture, strongly suggesting that both will be returning for Mortal Kombat 2. In Taslim's case, this could also mean that Bi-Han will transform into Noob Saibot in Mortal Kombat 2, which foreshadows the appearance of no less than three legendary Mortal Kombat characters in the sequel.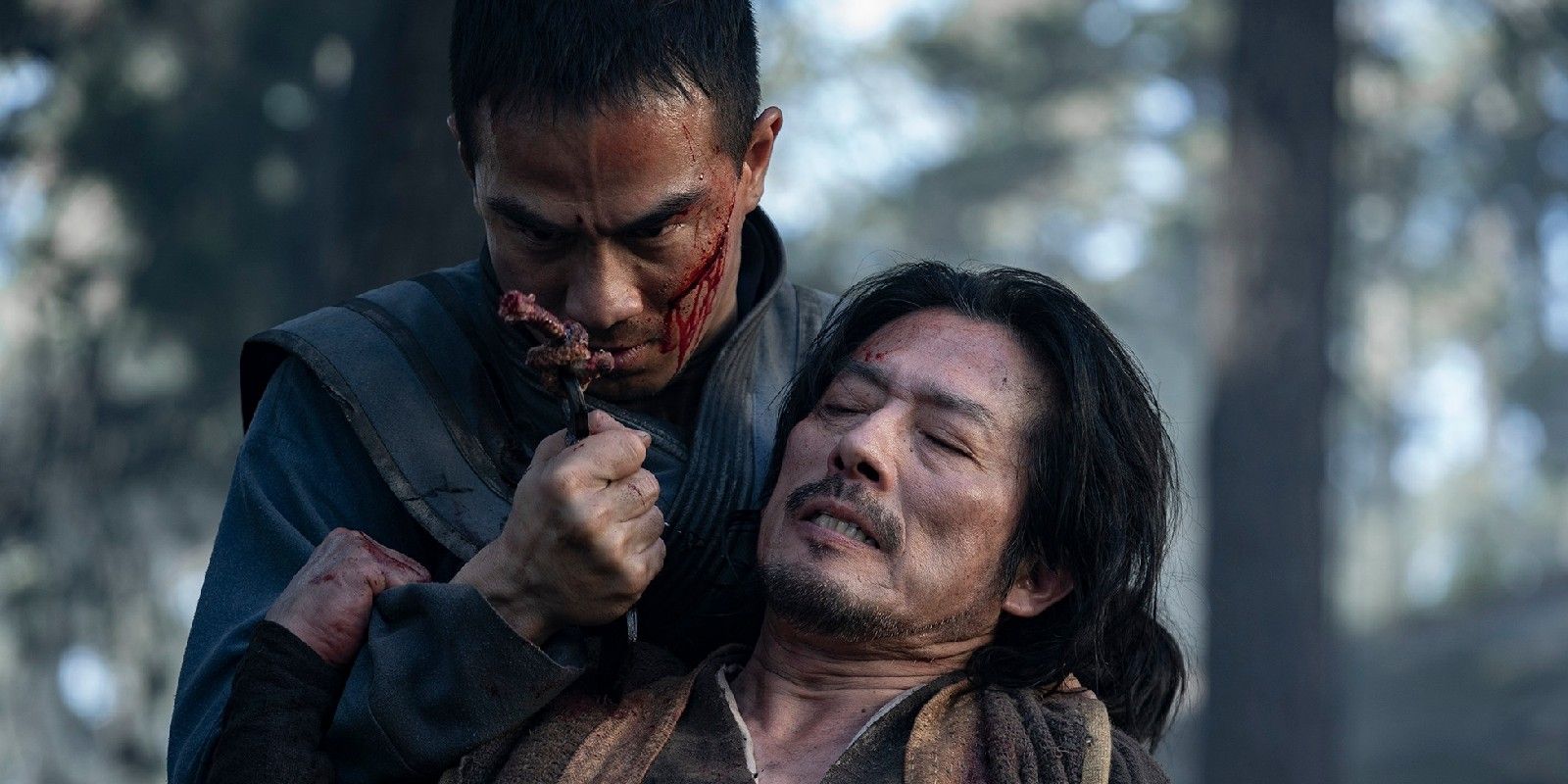 Bi-Han could return in Mortal Kombat 2 – as Noob Saibot
Sub-Zero comes to a pretty fiery end against Scorpion in Mortal Kombat's final confrontation, but even the bloodiest of deaths aren't final in the Mortal Kombat universe. Bi-Han's own history in the Mortal Kombat games bears witness to this, as Bi-Han is killed by Scorpion and later returns as Noob Saibot. Joe Taslim's return in Mortal Kombat 2 strongly suggests that he will appear as Noob Saibot.
Taslim's transformation from Sub-Zero to Noob Saibot in Mortal Kombat 2 would mean much more than just bringing Bi-Han back to the tournament. This would be the first time Bi-Han's evil past would be fully presented in a cinematic context. Sub-Zero's appearance as Mortal Kombat's ultimate arch-nemesis is a rarity in all of the character's history, and his return as Noob Saibot would open another door.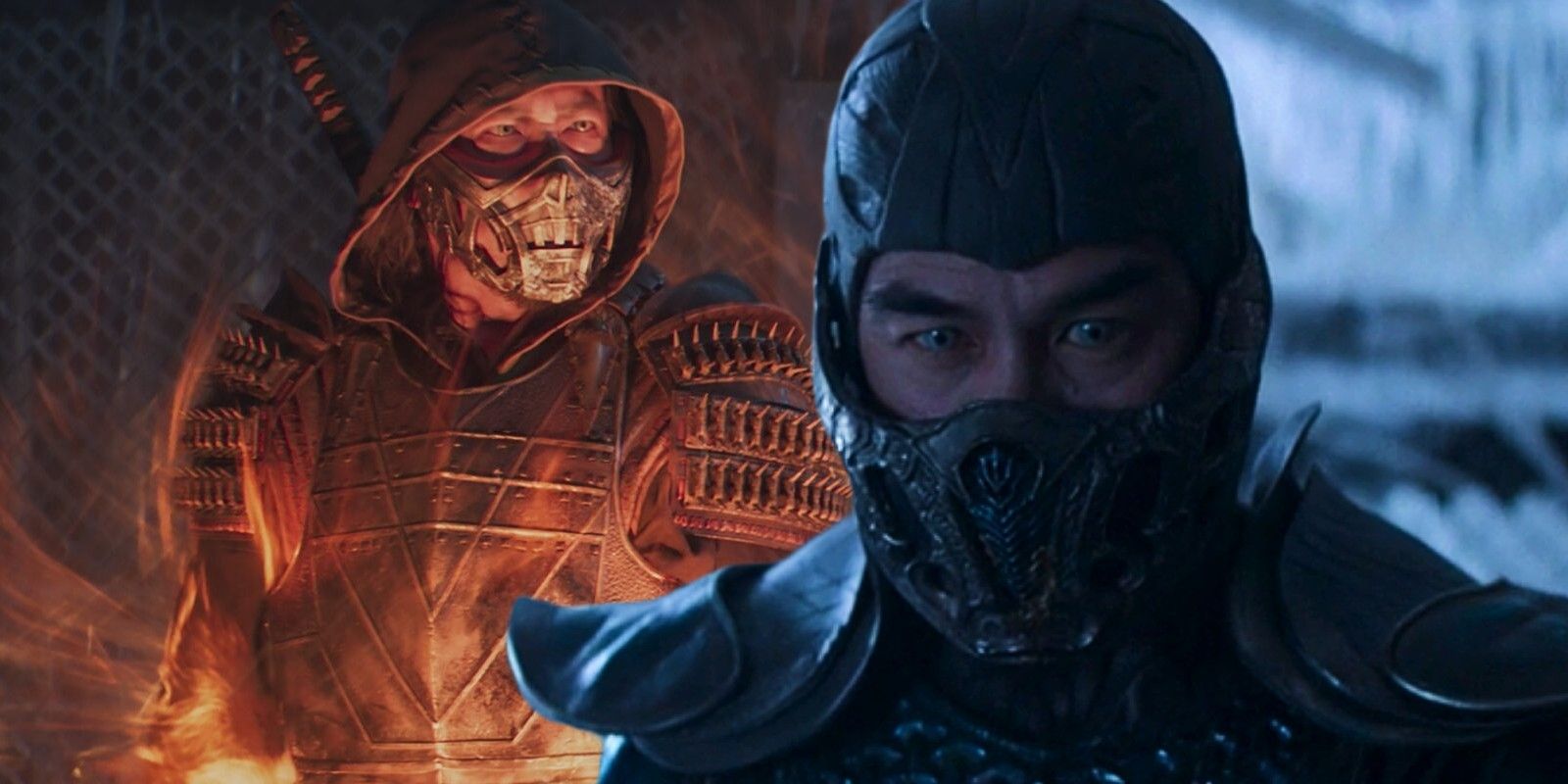 Another fight with Scorpion is now more likely
Mortal Kombat begins and ends with Scorpion and Sub-Zero's famous rivalry, first with Hanzo Hasashi (Hiroyuki Sanada) and Bi-Han fighting each other in the film's prologue in feudal Japan. Hanzo later returns in Mortal Kombat's final confrontation, teaming up with Cole Young (Lewis Tan) to defeat Sub-Zero. Both fights were highlights of the film. The return of Bi-Han and his possible transformation into Noob Saibot means that Scorpion's return is almost a certainty.
Source: Screen Rant