OPINION – The most anticipated reveal of all time is here. Finally, we had a look at Nintendo's latest console, with game reveals, and price point to boot! The anticipation has been killing the internet and every forum poster in the world. With leaks, and rumors flying abound, Nintendo had a chance to clear the air with all the fake posts.  We have seen the Switch, but none of the official specs, or launch window titles, and just in general what games were in development for this brand new system. Is this the handled / home console hybrid we have been waiting for a long time? Or is Nintendo biting off more than they can chew? Find out here… ish!
Nintendo seems to be doing their own thing once again this time around. Last year's reveal trailer showed that power would not be their main objective to chase around. Especially given around how 4K focus and mid generation refreshes became the bullet point for both Sony and Microsoft. So what can Nintendo offer compared to the two monolithic giants in the home console sphere? Well, their goal seems to be to ignore the big two and going off and doing their own thing once more, just like with the Wii and Wii U.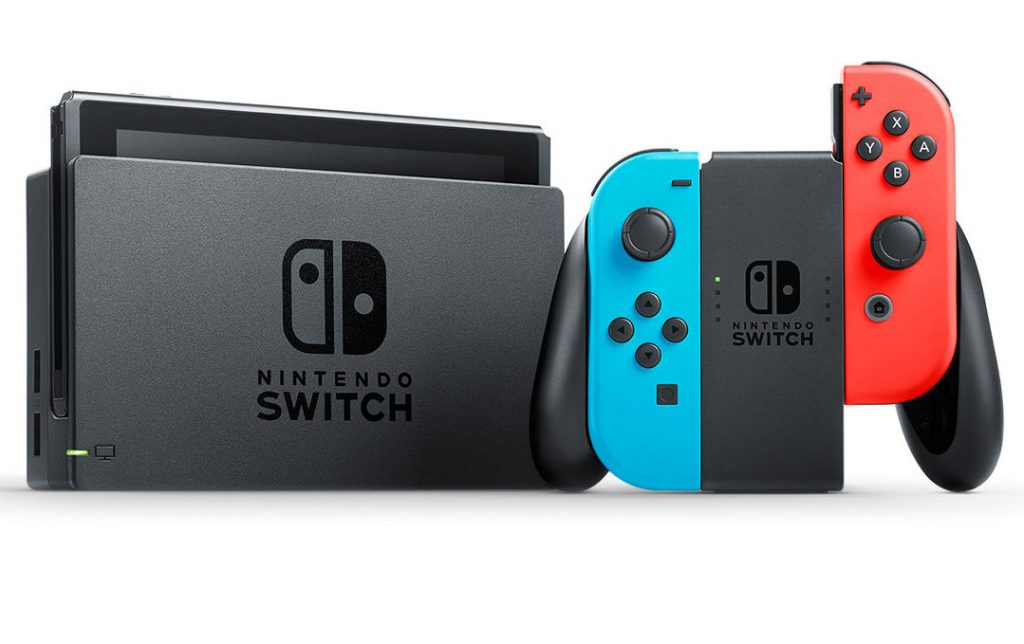 Many people thought initially that this would be portability, that was certainly what the reveal trailer touted as back in the day. Maturity also seemed to be the core of the marketing, and rather than focusing on kids, it showed adults using the system. A very deliberate marketing, signaling to the casual audience and also hardcore gamers that this is no longer a console for the age between five to ten years old.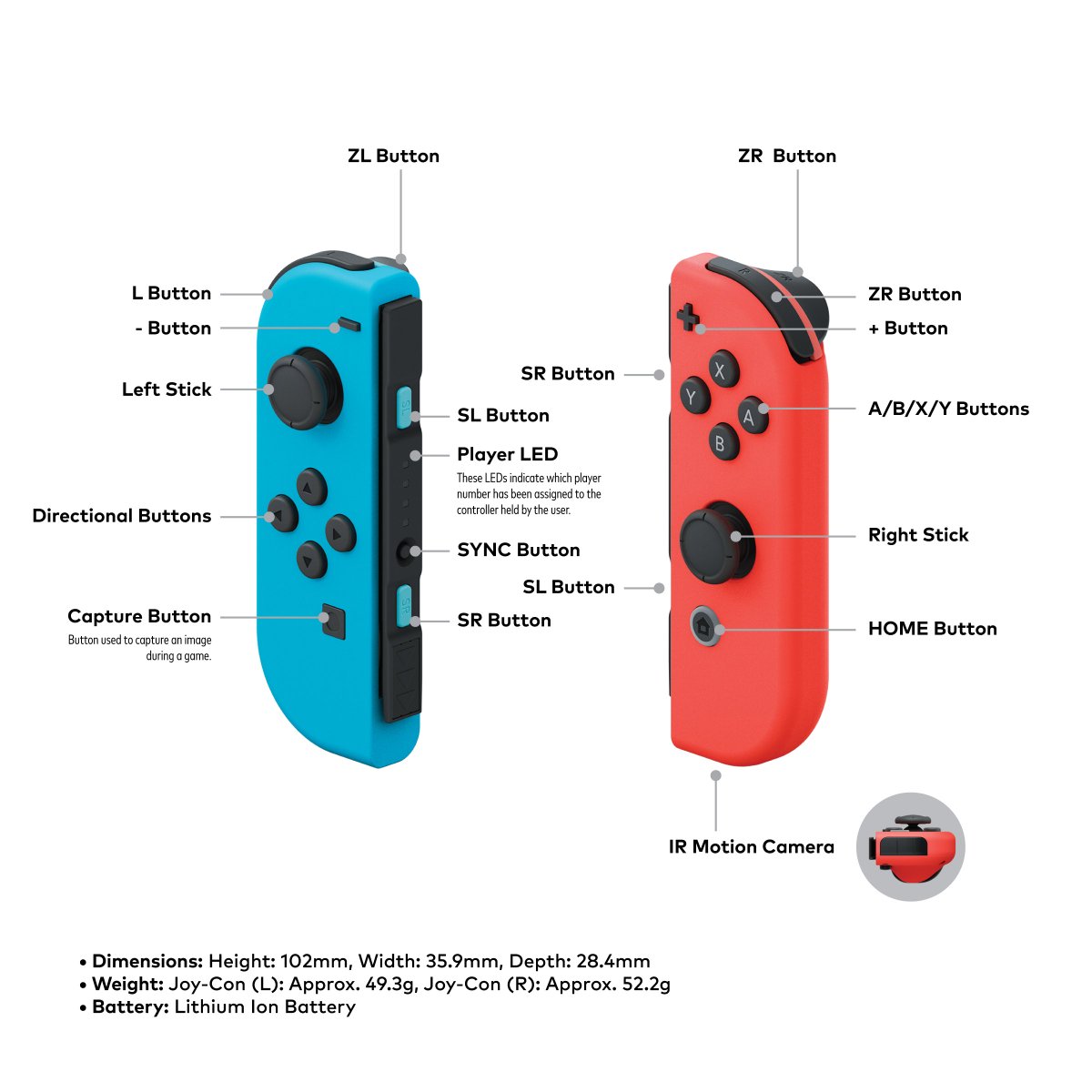 Who's a baby.. aww
Unfortunately, the marketing vs. the actual presentation's beginning felt like an insult. While the marketing was simple, and on point, the presentation while began with the price point and launch date, after that I felt like I was being talked to as a retard. At least for twenty minutes they detailed everything about the system, in the most Japanese way that they could – aka they sounded like reading from the manual of the console.
While that would be okay, it was disappointing to see that Nintendo decided to once again push at least one gimmick to the forefront of the presentation, and no that is not the portability of the system. They have rather opted to provide a long explanation of the Joy Cons and HD Rumble. It was not a bad presentation, but it felt once more that Nintendo is trying to capture that Wii success with another motion gimmick. Based on early reports which were at the event, HD Rumble is in fact, a great piece of technology. However, it might be one of those techs that cost a lot of R&D money, only for it to be used sparingly by third party developers.
The Joy Cons themselves also look deceptively small, but those were able to try it out at one of Nintendo's events stated that they are fun to use. Although I'm still not sure how practical those tiny controllers are, if it works it is good to hear.
Mario, Skyrim and the works.
Nintendo opened the game reveals with one of the craziest "non" games of all time called 1-2 Switch. A game that you don't have to look at the screen but instead focus on the rumble features of the Joycons.
It seemed to be in the same vein as Wii U Sports, that would potentially sell the system to the casual market, but I'm not entirely sure if this party game will be great. I would feel embarrassed if I had to play that game in front of my friends, especially compared to a Just Dance game.
We're also getting Splatoon 2, Fire Emblem Warriors, a bunch of Dragon Quest games, a new Shin Megami Tensei (powered by Unreal Engine 4), Project Octopath Traveler (the newest IP from Square Enix), and finally, Suda51 is making a new No More Heroes game.
All of these games are great, but there is a distinct lack of third-party western development support. While it maybe because of the presentation site being in Japan, besides Skyrim, and FIFA not much has been said and shown.
It is disappointing to see that besides the usual two big names, and Ubisoft there is no presence of Activision, maybe a Call of Duty, or a Dishonored 2 from Bethesda (especially since Skyrim is there). Unfortunately, perhaps the system might not be robust enough to handle these games, although if UE4 games run I find it baffling Activision not striking at such opportunity.
The Nintendo Switch seems to be healthy regarding software lineup, but at the same time Nintendo stretched out the release date for most of their first party games. A Zelda on launch date, a Splatoon 2 in April, the new Mario game has a release date for Holiday 2017.
The launch lineup feels anemic at best, and as several outlets have already reported that this is the smallest launch when compared to the Wii, Wii U, and the 3DS.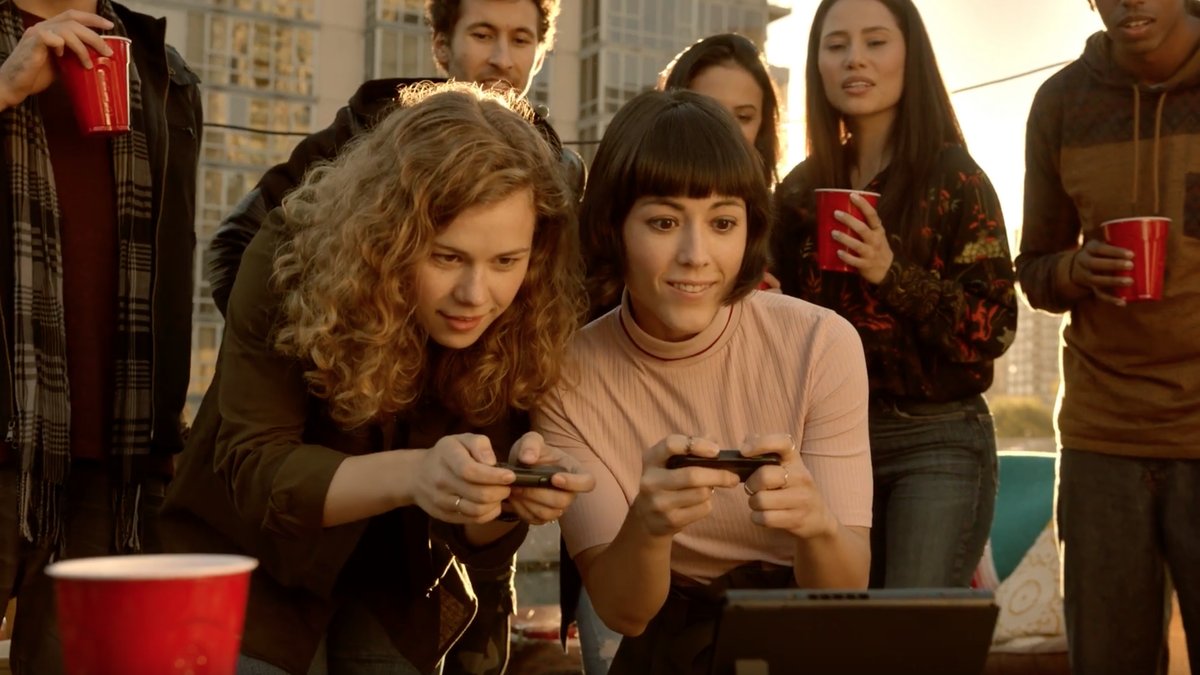 Charges, and online modes
The hardware is impressive, considering the price, and you can go from handled mode to home console mode seamlessly. On TV the games run at 1080P (maximum), and in tablet mode, it runs in 720P in handheld mode. The screen ( on the device a 720p IPS which is a significant upgrade over the 3DS resolution (400 x 240 screen) or the Wii U's gamepad screen (800 x 540) and the build of the machine are impressive.
It is a setup up over the previous designs, especially the WiiU However, reports from Digital Foundry says that even some of the ports look horrible. Some games even run at 720P even while docked, which is worrying if that is true. Speaking of docked view, – the docked view performance is less impressive than they thought it would be. Ports of games with simplistic graphics such as Bomberman and Disgaea 5 looked awful at the event because they are less than 1080p and Bomberman was also 30 FPS, which is disappointing as 60FPS should be the target for such a game.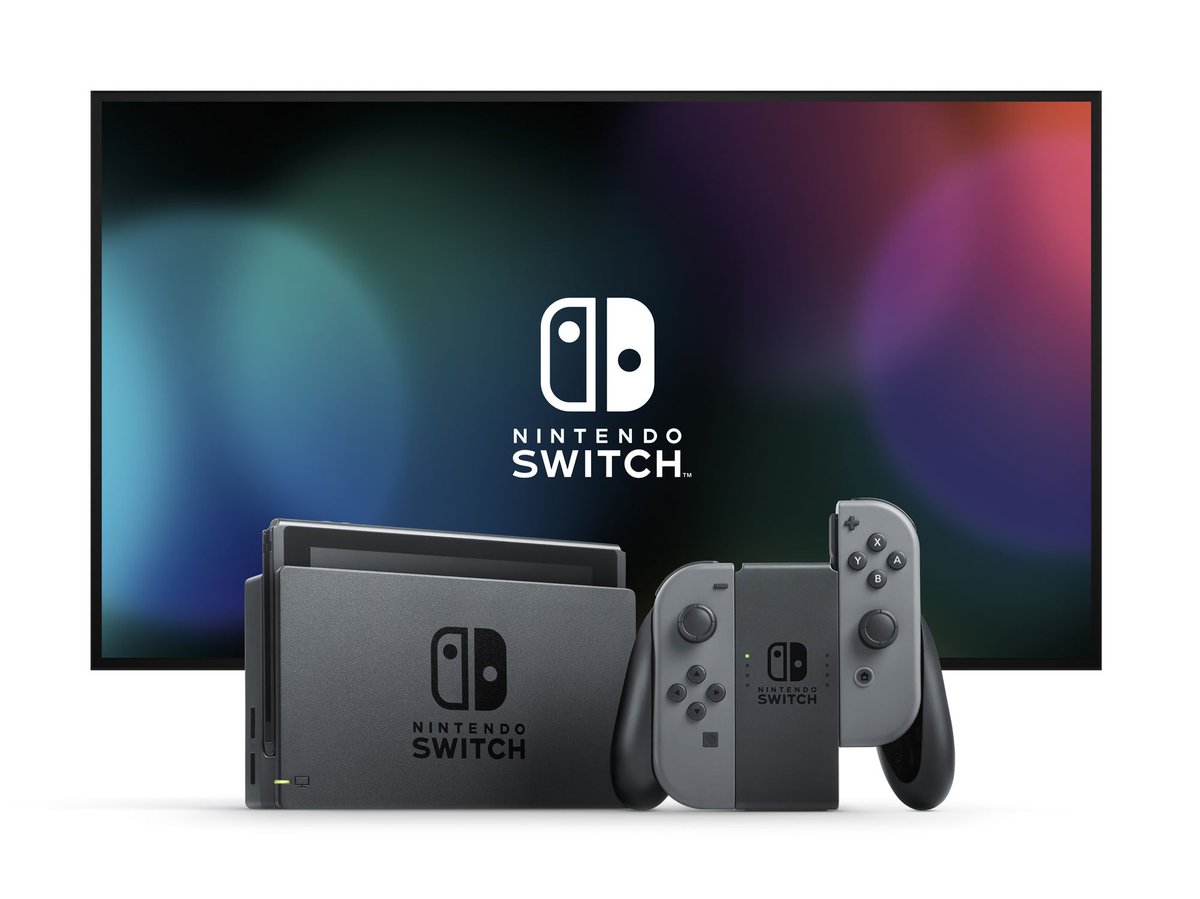 This kind of raises the issue, though, of whether third-party will provide enough support for the Switch. If it can barely run games at a particular frame rate/resolution, it might end up having software droughts. As once EA and Ubisoft dips their toe in the machine and gets nothing back, we might end up waiting months between software as Nintendo will be left alone with a few Japanese companies (this is what happened with the Wii U sadly).
Nintendo is now also dabbling in the online functionality of their new console. It also has paid online, and free games. Sounds good, right? Not really, the online service will now be tied to a monthly fee (unannounced cost at this point), just like the PSN and Xbox Live. However, the free games part is a bit odd and laughable. You get a free NES or SNES game for thirty days, after the thirty days end, to play the game, you'll need to buy it from the Eshop. So if you thought there was no step down from the big two's monthly offerings… you were wrong!
Voice chat will be tied to a payable app, and we are not sure if there will be an update that adds it to the OS. There's also a very cute video of introducing parental controls via the app, which will be a sure fire hit with parents (and the dread of kids).
In the end, Nintendo seems to be that Switch will be a premium-priced handled, and less of a home console. The initial offering is rather slim, with 1,2 Switch and The Legend of Zelda: Breath of the Wild coming on launch day. That is slim pickings for a console that could boast the entire library of Nintendo games from the past. Sadly there is no backward compatibility with the Wii U in any shape or form, or for that matter with the Nintendo 3DS. Although the Virtual Console functionality might change that, it will be a little insulting in my opinion to having to rebuy your game for the 3rd time just so that you can play them on your Switch.
Speaking of charges, the battery life is a good sweet spot; it is between 3-6 hours depending on the game the player is playing. Breath of The Wild can be played for three hours, so that should be seen as the base point for the more demanding games. Charging will take around two and a half – three hours to finish. Some stated this is horrible, but for long bus rides, and train travel the Switch is perfect for passing the time. You can also pretty much use a power bank to extend the battery life of the Switch if it need be for you.
The final countdown
It might end up being an impressive handled, but it all depends on how willing are the third parties are to create content for it. Oh, Nintendo will be there to pump out content for it, but that may take a lot of time to do so. It feels like a bit rushed, and if Nintendo would have been more successful with the WiiU they might have delayed this whole concept until 2018. So maybe Nvidia could pack in much better hardware for the system – as the entire machine is similar to Nvidia's Shield. The 3rd of March cannot come soon enough, and we will have our full review of the Switch once it is released.
I like the concept of Switch, but I feel that Nintendo went too far up its ass with the gimmicks once more. It actual made me want for Sony to release maybe a Vita or PSP2 that allows you to transfer all PS4 games released to the handled form. It does not look horrible, but the software drought may kill it again if third parties will get bored of Nintendo's machine not selling (again).
-Dante-