The first Dead Space was built on a franchise that we would have never thought that it could be related at all.
Do you remember Isaac Clarke? He was the protagonist of Dead Space, and if you answered with no, we don't blame you: Electronic Arts has shut down both the series, as well as its dev team, Visceral (formerly known as EA Redwood Shores). We have seen Isaac here and there as a cameo – NBA Jam: On Fire Edition, Tiger Woods PGA Tour 10, or Skate 3. Skating and basketball make sense a bit, but golf…? How on Earth is golf related to an outer space sci-fi game…?!
"Remember that hot second where Electronic Arts kept trying to act like Isaac Clarke from Dead Space was this iconic universally beloved character?", a question can be seen on Twitter with the following three images.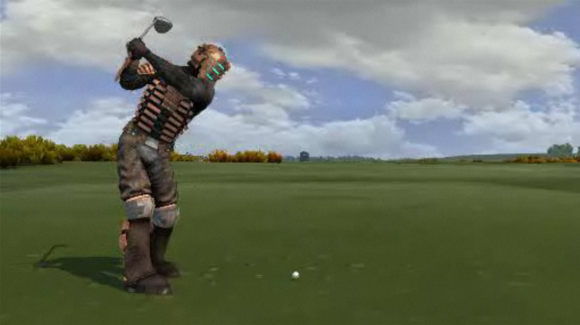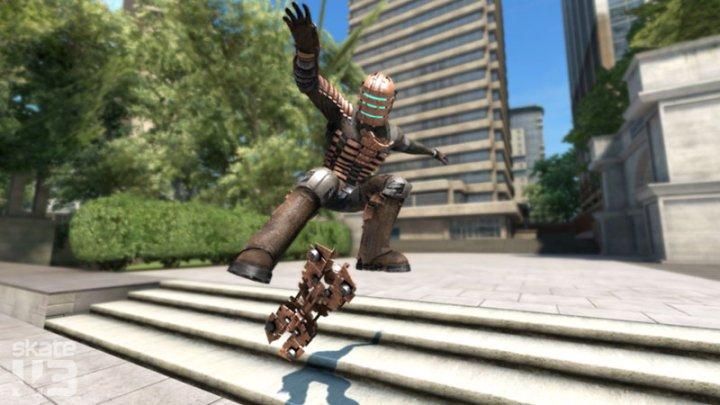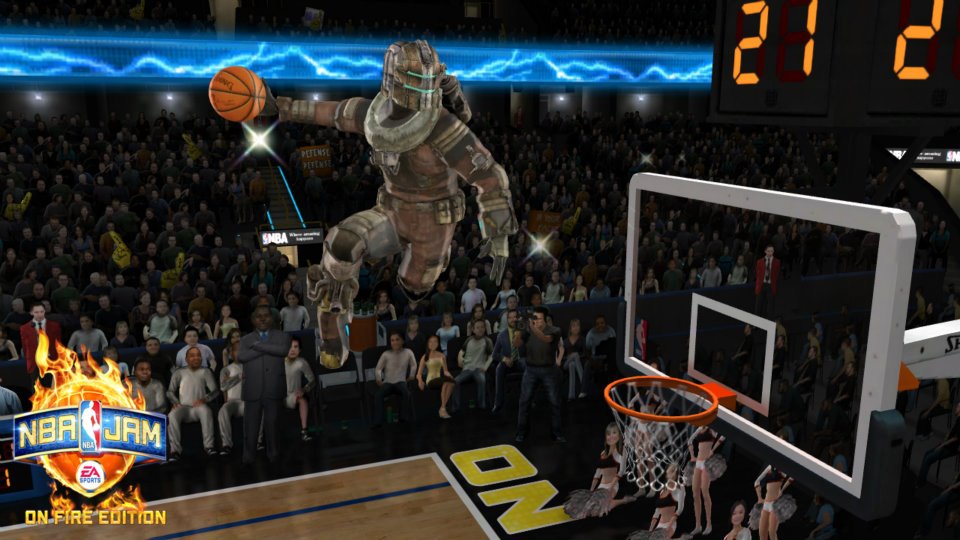 Ben Johnson steps in with an answer: "Hey, Dead Space level designer here. All these games used the same basic model rig, so adding Isaac was as simple as importing the model. Dead Space's engine was a branch off of Tiger Woods, which was made in the same studio as Dead Space back then."
Here's an explanation: EA Redwood Shores developed the Tiger Woods golf games between 2000 and 2007, and Dead Space came out in October 2008. So it makes sense that they reused their engine (as back then, Electronic Arts' Frostbite engine wasn't widely used – it debuted in June 2008…) in an entirely different genre. Konami does something similar: their FOX Engine was first used in Metal Gear Solid V, then in Pro Evolution Soccer titles. The two franchises are completely different again.
At this point, you could import Tiger Woods into Dead Space. That would look funny.
Source: PCGamer
Please support our page theGeek.games on Patreon, so we can continue to write you the latest gaming, movie and tech news and reviews as an independent magazine.
Become a Patron!