TECH NEWS – A Japanese company is now entering new territory for them by releasing desktop PCs. We did not expect this whatsoever.
PC Watch, a Japanese website, reported that the arm of the company, responsible for handling arcade systems and its esports interests, not to mention the infamous pachinko machines, called Konami Amusements, will enter the PC market. We did not typo that: KONAMI will start releasing desktop PCs!
The Arespear product line will release three versions from the get-go. The Arespear C3600 will have an Intel Core i5-9400F CPU, an Nvidia GeForce GTX 1650 graphics card, 8 gigabytes of DDR4 2666 MHz memory, and a 512 GB M.2 PCIe SSD. It will cost 184800 Japanese yen, which is roughly 1750 USD. The second model, the Arespear C700 will have an Intel Core i7-9700 CPU with water-cooling, an Nvidia GeForce RTX 2070 Super GPU, 16 gigs of DDR4-2666 RAM, a 512 GB M.2 PCIe SSD, as well as a 1 TB hard drive. Its price is 316800 JPY, which is roughly 3000 dollars.
The third model, the Arespear C700+ has the same specs of the C700, so the difference is purely cosmetic. For 33800 JPY, about 3210 USD, you will also get RGB lighting, plus a windowed case. All three models have a discrete sound card as well (Asus Xonar AE). The C300, the C700, and the C700+ can be seen in the images below in this order.
You can pre-order the three Arespear PCs in Japan here, but we don't know if Konami makes these models available outside Japan yet – the shipping will start in September. The move makes sense: PC gaming is slowly gaining ground in Japan (where playing on the train to or from work on mobile, Switch, or Vita is highly popular).
But why Konami? You'd think Capcom would have pulled this instead.
Source: PCGamer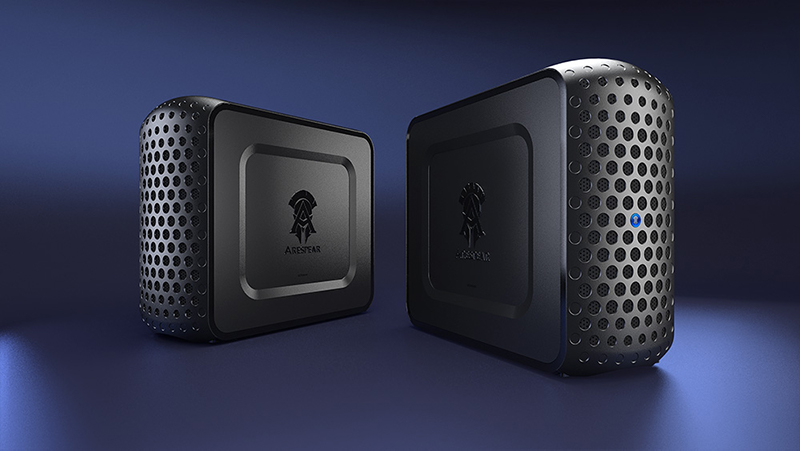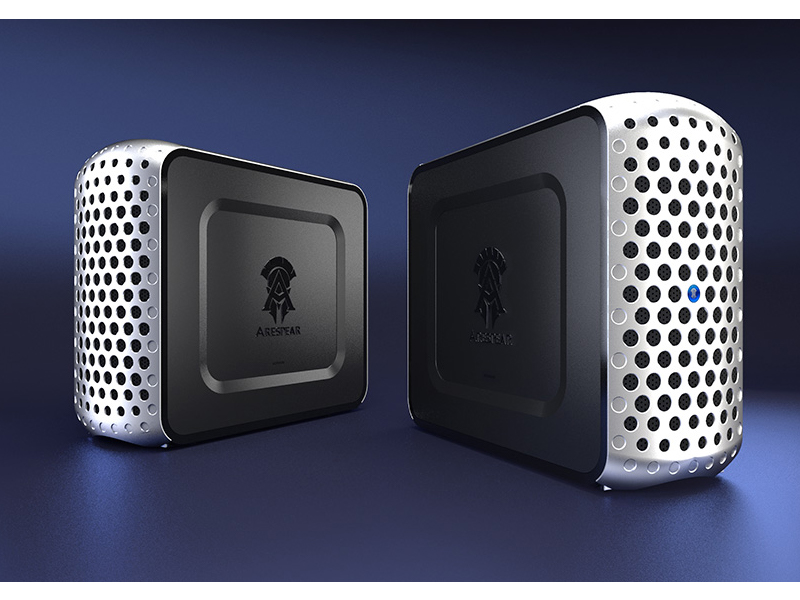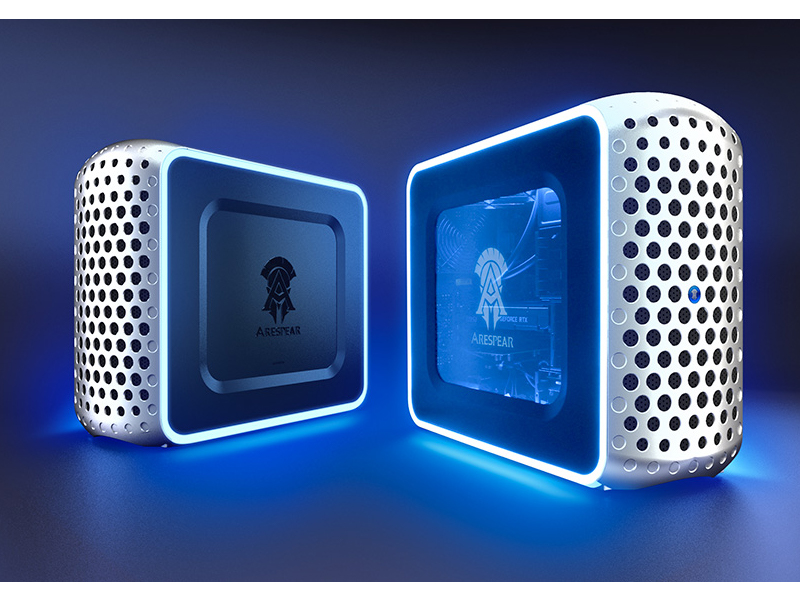 Please support our page theGeek.games on Patreon, so we can continue to write you the latest gaming, movie and tech news and reviews as an independent magazine.
Become a Patron!