Allegedly, the company isn't planning to reduce its bank account balance for acquiring a studio…
Regarding studio acquisitions, Microsoft has been doing that for the past few years (and they WILL continue to do so), just think of Ninja Theory (Hellblade), Playground Games (Forza Horizon), Obsidian Entertainment (Fallout: New Vegas), or Double Fine (Psychonauts). Although Phil Spencer did say that they want to gain a foothold in Asia, too (we wrote about that), they are now spending money on something different…
"I have heard that Microsoft is spending a lot of money on something that isn't an acquisition, and… that's basically what I've heard. Not an acquisition and the way it was phrased to me. It would be a big deal and I've been trying to figure it out or even guess it," Jeff Grubb, VentureBeat's mostly reliable insider, said during the newest GamesBeat Decides podcast.
Did Microsoft start to spend money on exclusive deals? We might see a sign of that in Yakuza: Like A Dragon – we wouldn't be surprised if the PlayStation 4 and maybe even the Xbox One version will be delayed along with the PlayStation 5 port in favour of the Xbox Series (or the Xbox One as well), making the game that does not have the number 7 in its title available only on Xbox outside PC. We don't think Microsoft would go as far as taking the PC version away as well! Or maybe they are trying to bring a bigger title to the Game Pass. Destiny 2 could be a potential choice, as its newest expansion, Shadowkeep, has shown up there. (They also said Microsoft wanted to buy Bungie, but one of its founders outright said that is false…)
The website of the Xbox Series X and the Xbox Series S both have been updated. You can see two images below, and yes, they promote the XSS with its size… The two consoles will launch on November 10 for 499 and 299 dollars, respectively. You can see the packaging on the third image.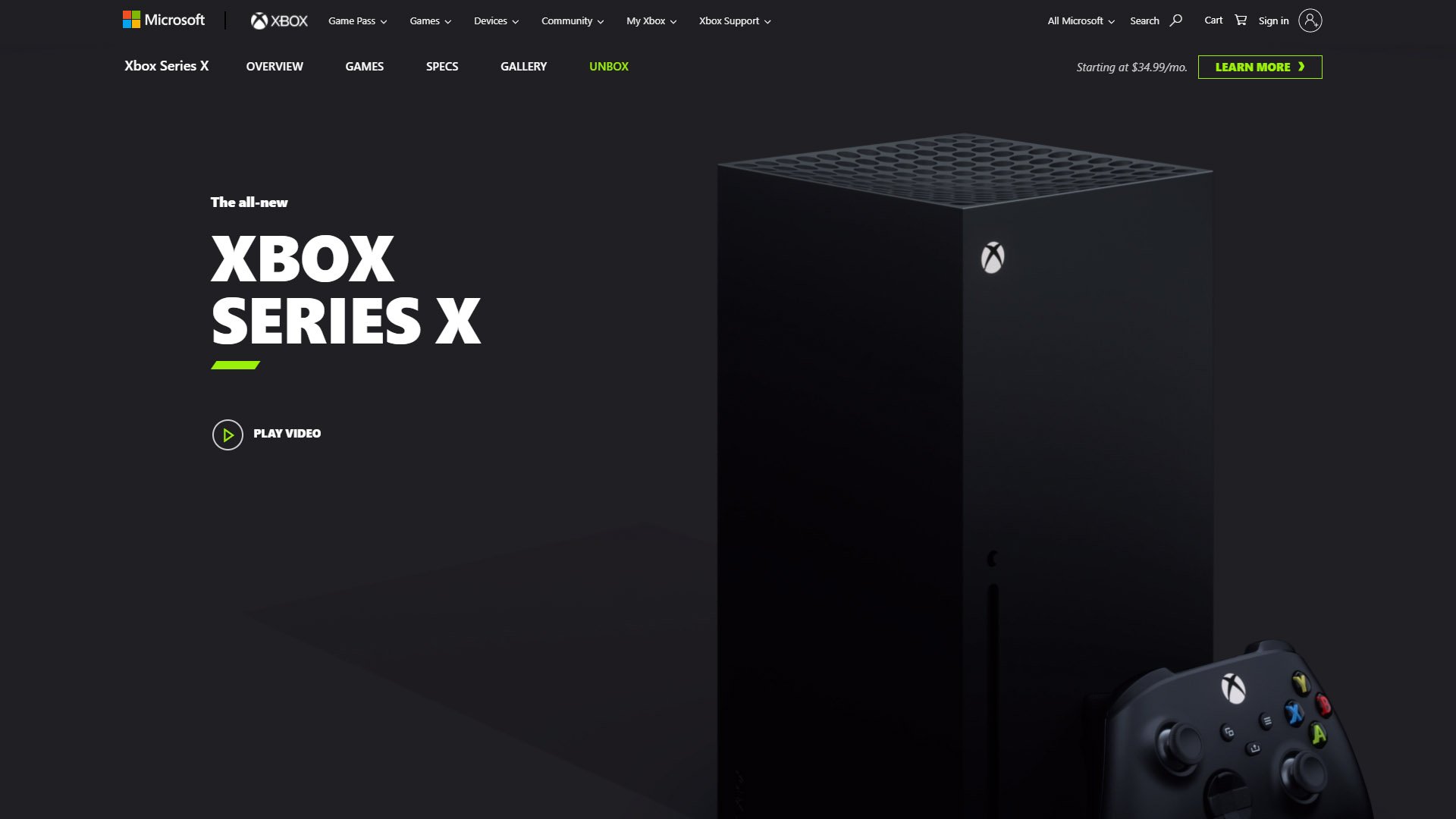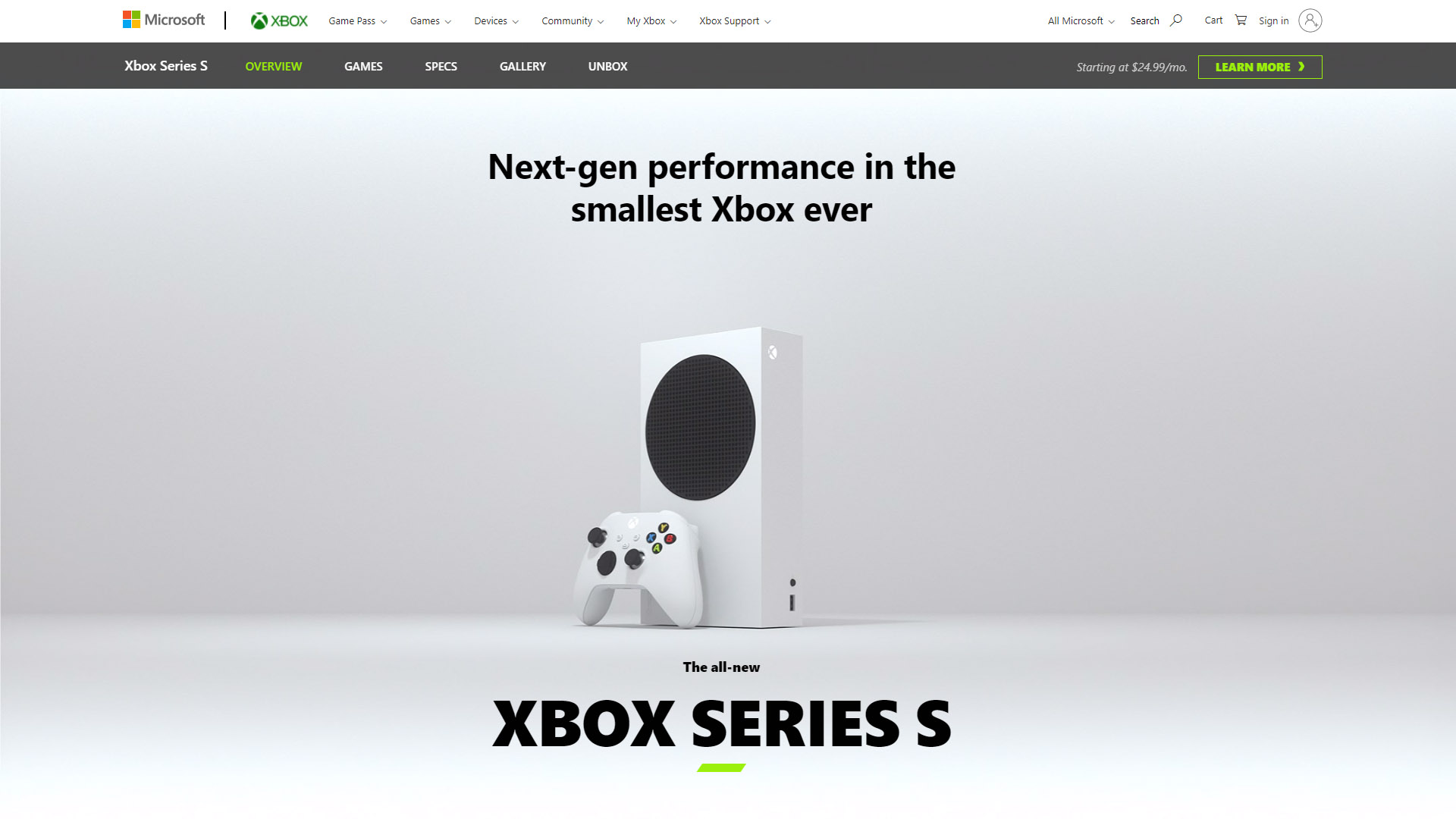 Please support our page theGeek.games on Patreon, so we can continue to write you the latest gaming, movie and tech news and reviews as an independent magazine.
Become a Patron!