Although we still have no idea officially WHAT Warner Bros. Montreal (who made 2013's Batman: Arkham Origins) could be doing, it looks more and more possible that they will stay within the franchise.
World Batman Day was celebrated by a lot recently (Batman is now 80 – it's been a long time since 1989, when Jack Nicholson was the Joker…), so one of the most popular DC comic character (the other one would be Superman…) got a lot of celebration on Twitter. The celebration was joined by Warner Bros.' Montreal studio, who put Batman's traditional symbol on a wall:
@WBGamesMTL is proud to celebrate Batman's 80th anniversary with rest of the world during #BatmanDay #Batman80 pic.twitter.com/4VGz9kBWxj

— WB Games Montréal (@WBGamesMTL) September 22, 2019
The Canadian studio is far from being innocent, as they silently put four frames into the thirty-second Twitter video. Don't forget that in 2015, they already were looking for new employees for a new, superhero video game. So they are doing something. But let's go back to the four frames that were shared by this account. (Who happens to focus on Spider-Man for the most part.)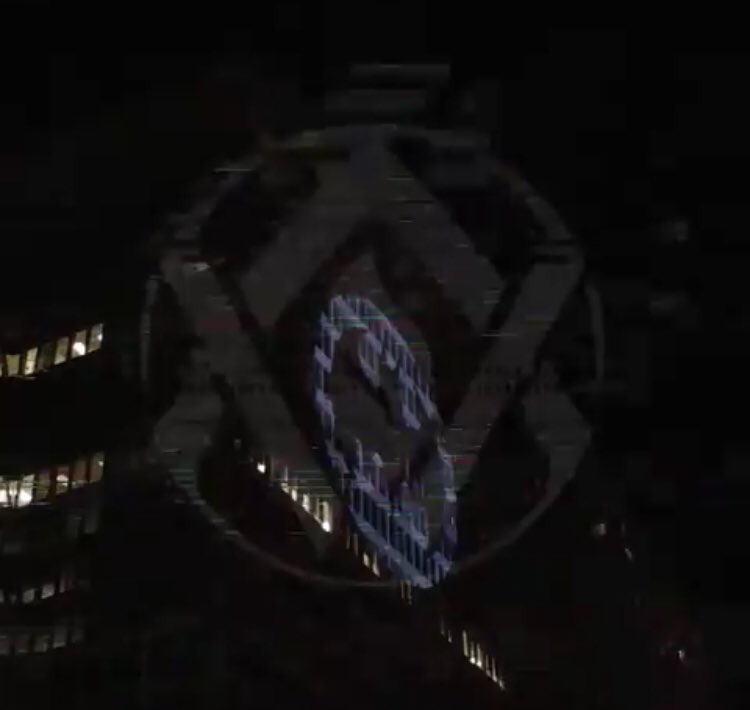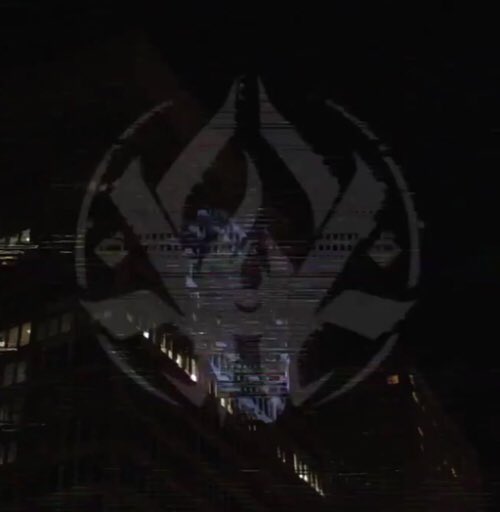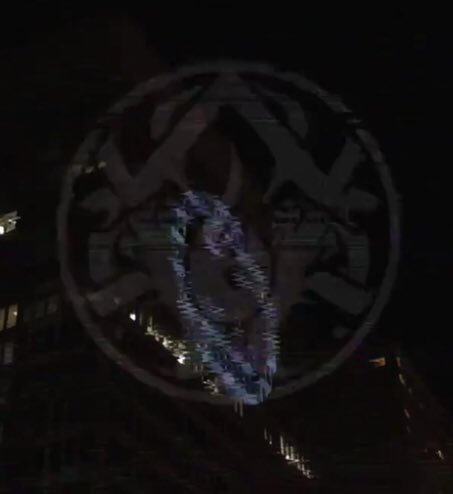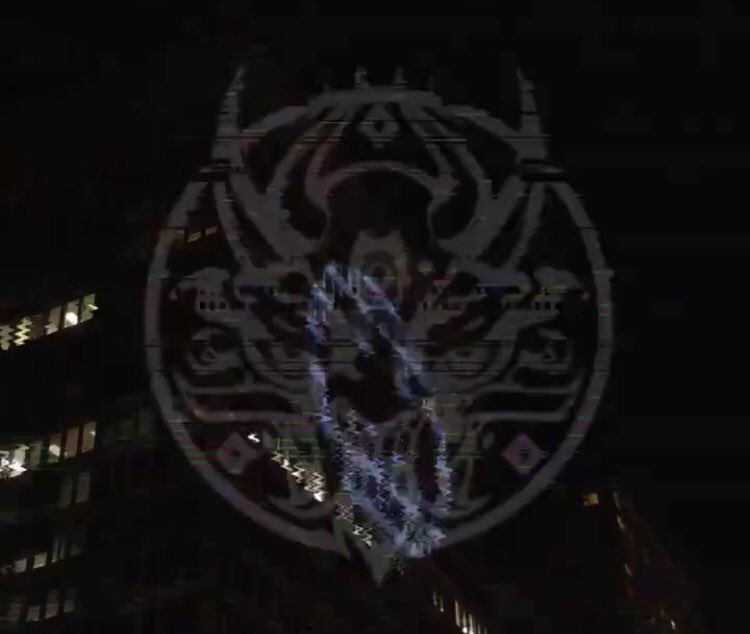 It still doesn't look suspicious, you might think. However, the tweet got a response as well, doing a comparison image no less: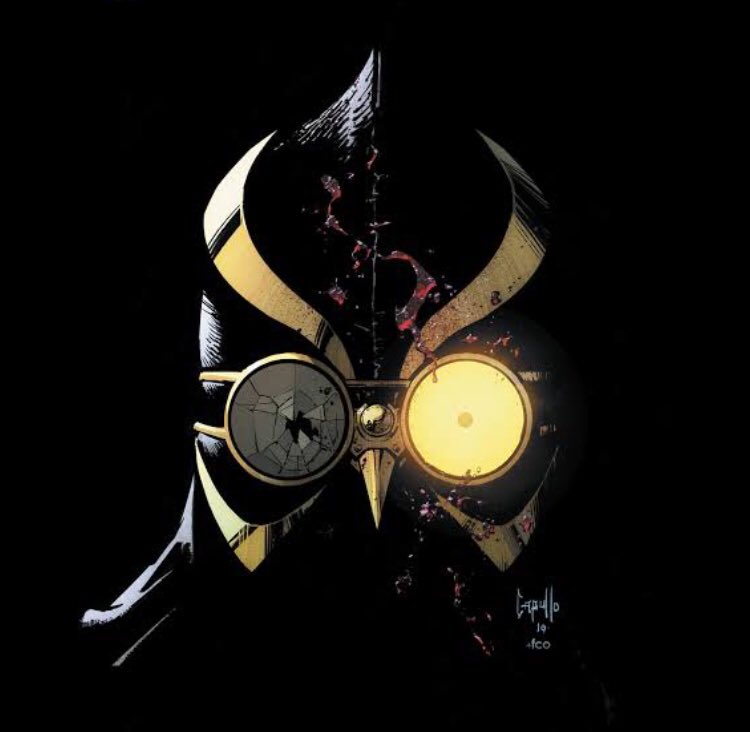 It looks like the Court of Owls storyline is more and more plausible, as there were already rumours in the past few years (which we likely all discussed) that Warner Bros. Montreal might be working on a Batman game with this storyline. But let's add one more image that we won't embed as it is nothing new. It was posted by Geoff Ellenor on Twitter. Who is he? Oh, he's a game director at Warner Bros. Montreal…
So the studio might be developing a suspicious game, and we might eventually learn what it will be. (We believe that it will be a cross-gen game, meaning it would launch on both current and next-gen consoles.) Until then, pick up three of the four Batman: Arkham games (discounting the VR one, that is not a main game!) for free until Thursday. We wrote about it recently.
Source: VG247
Please support our page theGeek.games on Patreon, so we can continue to write you the latest gaming, movie and tech news and reviews as an independent magazine.
Become a Patron!