It seems Tim Sweeney's company is slowly gauging interest whether people would pay for a monthly subscription model and its respective fees for the battle royale game.
A Twitter user, who mostly discusses updates, news, and leaks about Fortnite, shared a survey, in which Epic Games asks players to indicate whether they would be willing to pay monthly for additional benefits, and which benefits they would expect. The subscription would offer the current Battle Pass for the then-available in-game seasonal events, as well as the Monthly Crew Pack (early-access free skins / outfit+style, back bling, pickaxe), and a thousand V-Bucks (which is about eight dollars) that you could spend on in-game items, or even possible exclusive outfits are on the cards. The alternative options feature a thousand V-Bucks per week, discounts on them, early access to the next Battle Pass, 25 Battle Pass levels, the current Battle Pass, or discounts on in-game items (or even an entire outfit+pickaxe+back bling for free). Since these are cosmetic items, it would make sense for Epic…
We don't know what the monthly fee could be, but Eurogamer reported that the lowest price could be five dollars, and the highest amount is reportedly 19 bucks. Epic Games hasn't set all the plans in stone yet, but they are already testing waters via the leaked survey to see how far they can go. As expected, Epic Games declined to comment.
Fortnite Battle Royale is available almost everywhere (Xbox Series X, Xbox Series S, PC, PlayStation 4, Xbox One; the PlayStation 5 hasn't launched yet), but it's not possible to play the newest version everywhere (iOS, macOS, Android – these are off the stores because of Epic's lawsuit versus both Apple and Google), and it looks like Epic Games can't keep the game sustainable with just microtransactions unless they launch a subscription model.
It's still better than what Bethesda did (Fallout 76 was a full-priced title, and yet, it received a similar monthly/annual model called Fallout 1st…).
Source: Gamesindustry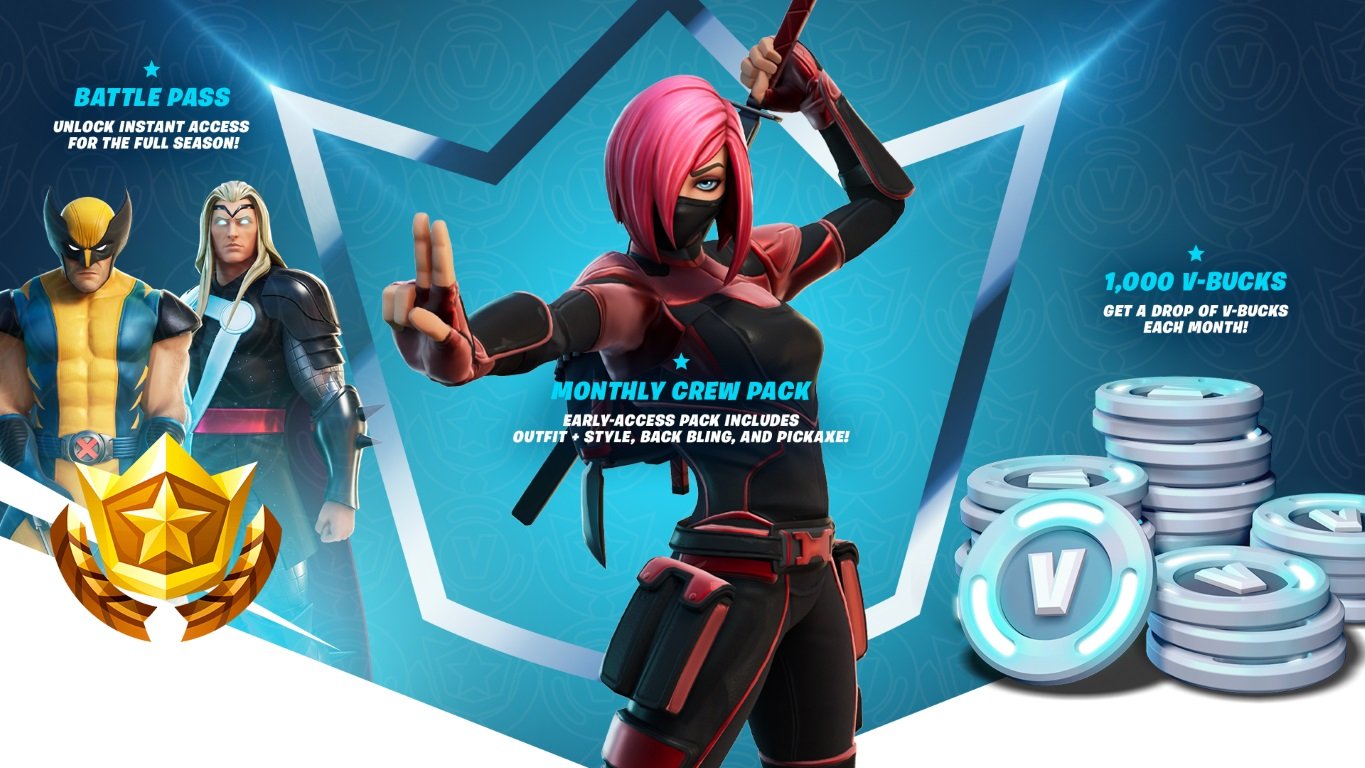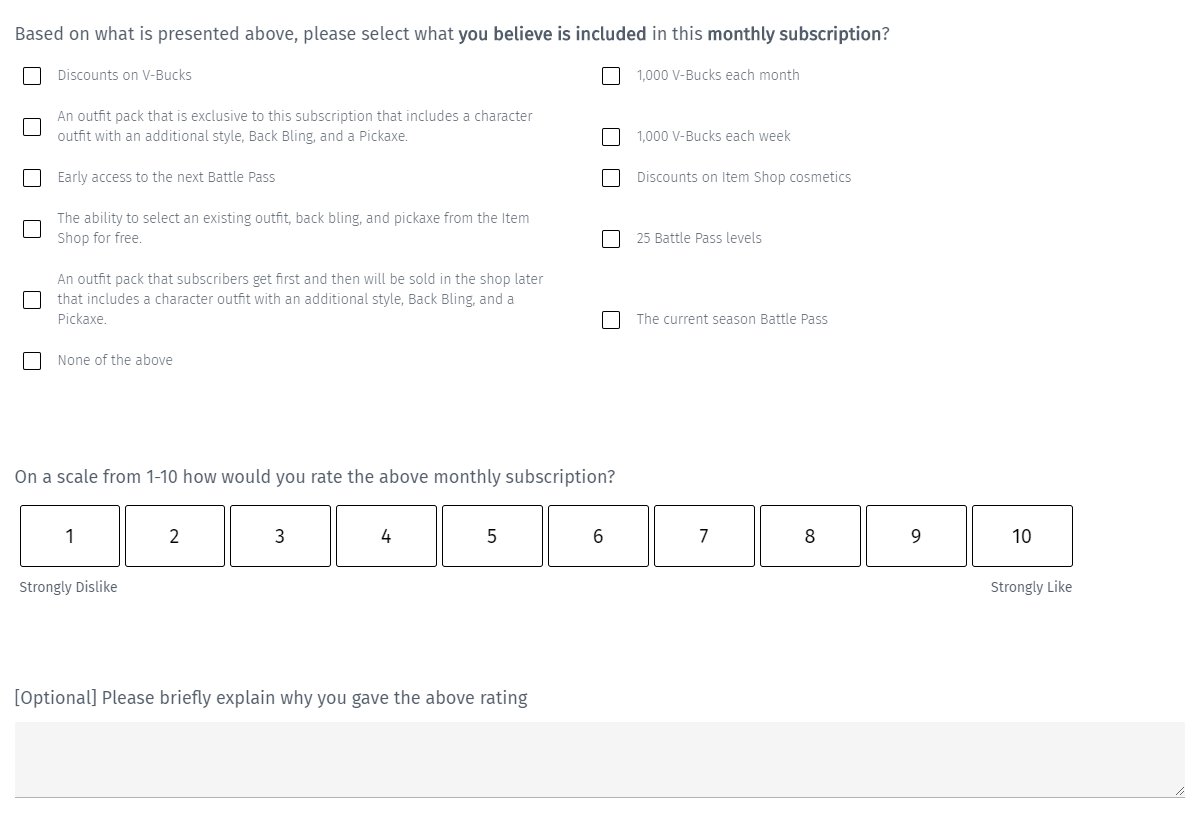 Please support our page theGeek.games on Patreon, so we can continue to write you the latest gaming, movie and tech news and reviews as an independent magazine.
Become a Patron!