Their new titles' presentation was held yesterday, and they did have several surprises for us!
First of all, Yakuza Kiwami 2 was confirmed – we talked about this game earlier. It's going to be a remake of the second PS2 game on PlayStation 4 with the Dragon Engine, and it will launch in Japan on December 7 – if we are lucky, we may get an English version announcement at the PlayStation Experience. Japan will receive a limited PlayStation 4, as well as a limited edition of the game, too. Quoting Gematsu:
The limited edition will include:
• Yakuza: Kiwami 2 game software
• Three-disc "Kiwami" CD set (Disc A: Kazuma Kiryu Famous "Kiwami" CD, Disc B: Majima Goro Famous "Kiwami" CD, Disc C: Yakuza:
Kiwami and Yakuza: Kiwami 2 soundtrack "Kiwami" CD)
• Special set of 10 business cards of charactesr that appear in the game
• Various downloadable content (Exclusive costumes, Exclusive weapons, Play Spot-exclusive additional characters, One million in-game yen)
• PlayStation 4 theme and avatars
• Limited edition packaging
Shin Yakuza, aka New Yakuza. It will have a new protagonist, Kazuga Ichiban, who will also show up in an iOS, Android, and PC (!) game with microtransactions, Yakuza Online (!!!), which will be set after the events of Yakuza 6. There's likely going to be a new console installment, as this image below seems to show him on the PS4 on the left and in Online on the right… the English subtitled video is taken from Yakuzafan.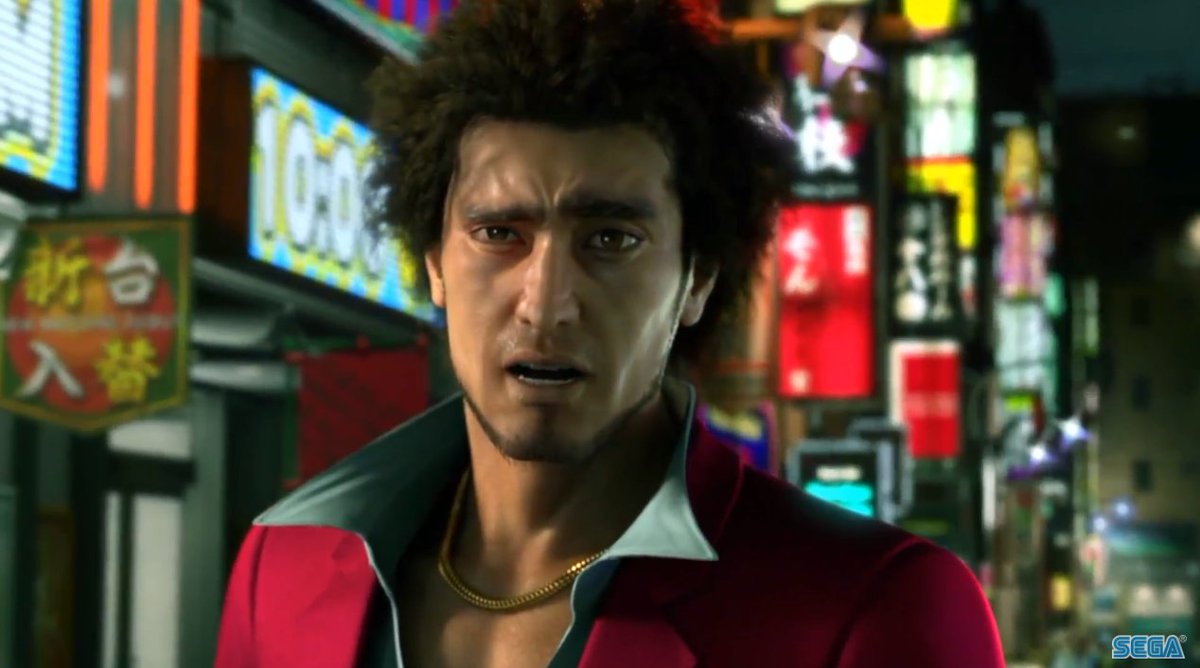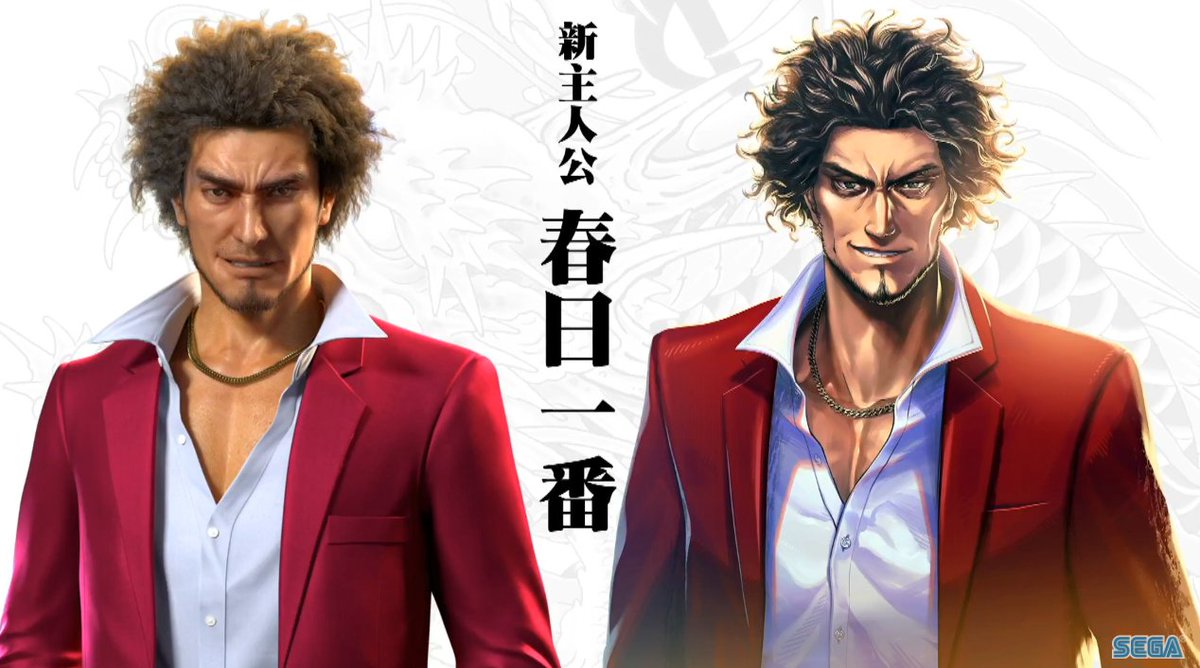 The biggest surprise was probably Yakuza Studio's announcement of working on a game called Hokuto ga Gotoku – a Fist of the North Star game using the Dragon Engine! It will launch in Japan in 2018 with Kenshiro as the protagonist, and we hope that it is going to get an English localization…