Andrew House hands over his seat to someone else after six years!
Sony announced that with immediate effect, John (Tsuyoshi) Kodera is taking over Sony Interactive Entertainment's (shortened to SIE from now on) president and CEO position from Andrew House, who himself took the role from Kaz Hirai in 2011. Hirai still has the same position, but for Sony Corporation itself, as he "geared higher." To make the transition as smooth as possible, House will remain as SIE's chairman this year.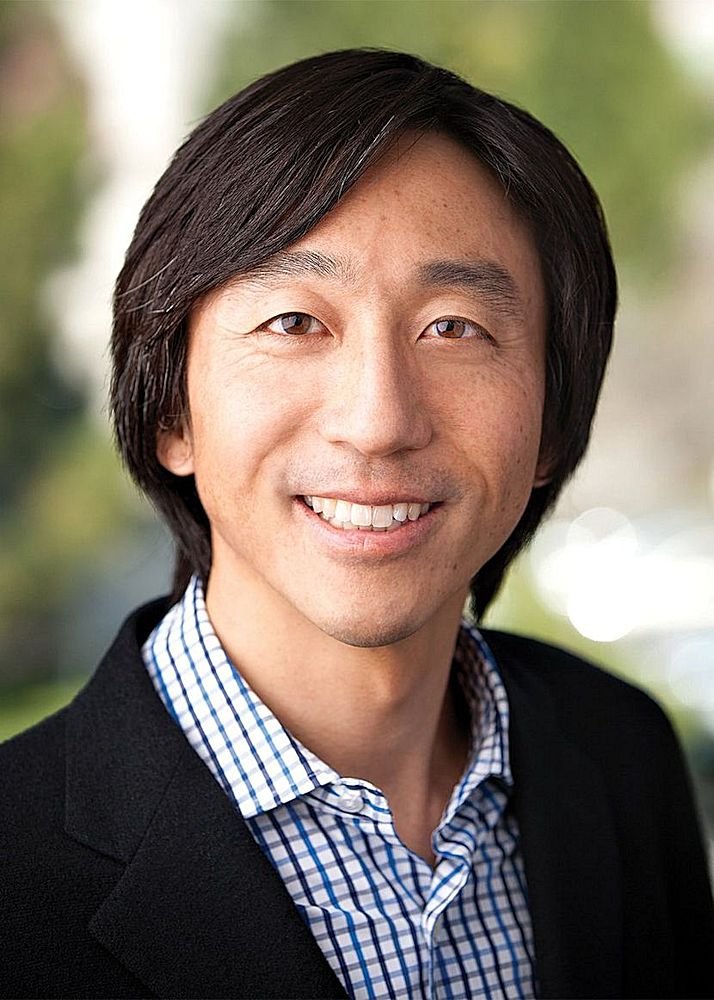 Kodera gets the representative directorial and presidential position at the company, while House keeps the chairman and directorial posts. Kodera joined Sony as early as 1992, initially working with portable audio devices. In 2010, he joined the newly formed Sony Network Entertainment International, where he became the president in 2013 – he was responsible for things such as the PlayStation Network or PlayStation Plus.
Best of luck to Kodera – his first action in his new position is likely going to be Paris Game Week (which we talk about separately today relating to Sony's plans) – he's being thrown into deep water outright.
Source: Sony Interactive Entertainment