Some PC players can now enjoy the alpha version of this spectacular video game.
Microsoft continues to present new images of its spectacular Flight Simulator, a new flight simulator that stands out for the realism of its aircraft and the beauty of the scenarios that we will fly over freely.
With a launch scheduled for 2020, those of Redmond continue to focus their attention on light aircraft, with images showing ICON A5, Diamond DA62 and CubCrafters CC19-180 Xcub. With volumetric clouds that seem real, Microsoft has already confirmed that it works to support virtual reality, although for now there are not many more details.
Flight Simulator presents a simply spectacular audiovisual section, with very realistic lighting and weather effects among some of its main virtues. For a few weeks a few lucky ones are having the opportunity to enjoy the game in different test sessions.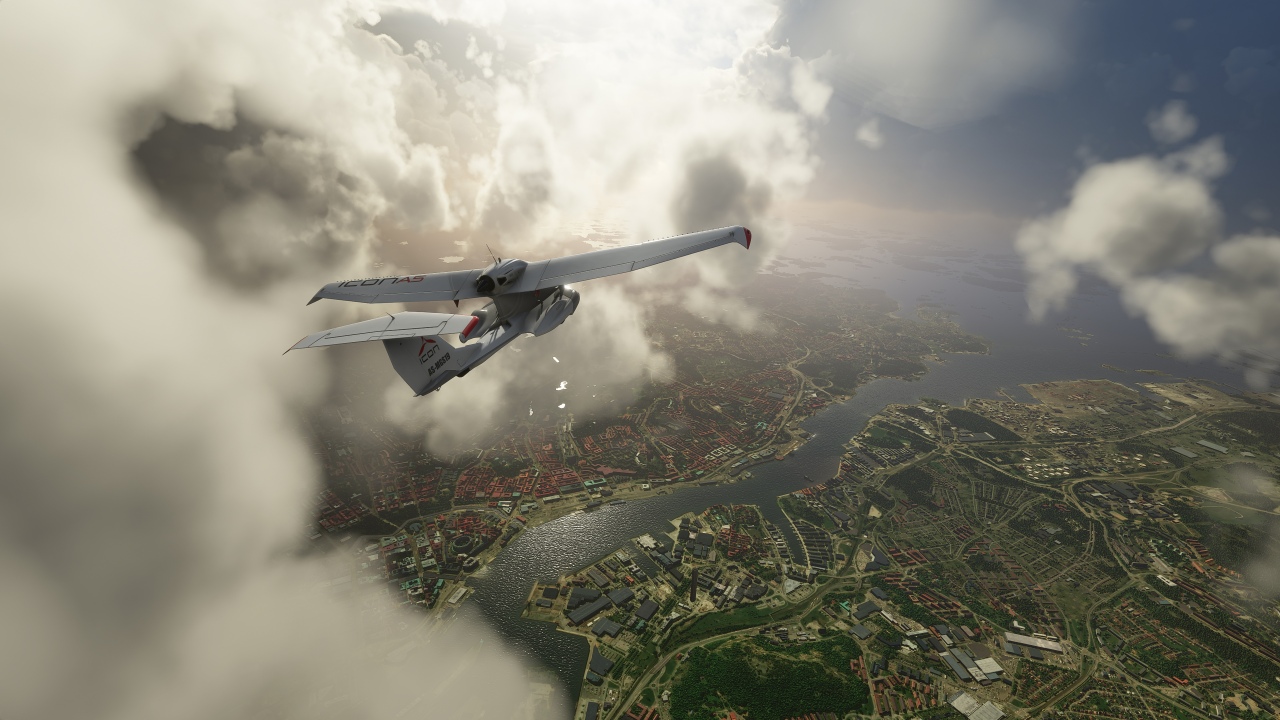 Please support our page theGeek.games on Patreon, so we can continue to write you the latest gaming, movie and tech news and reviews as an independent magazine.
Become a Patron!