The creator of Metal Gear and Death Stranding: Hideo Kojima rejoins forces with artist Yoji Shinkawa.
Hideo Kojima , the creator of the Metal Gear Solid franchise, has had a successful year with the release of his first independent title, Death Stranding. After a few months of relative silence, many players wonder what the designer will be working on next, and through Twitter, as usual, Kojima wanted to offer some clue about what he is up to.
In a recent tweet, the Japanese have talked about his collaboration with artist Yoji Shinkawa. The two have worked multiple times in the past, also in the Metal Gear Solid and Death Stranding franchise. Both are in a process of creative union to give rise to ideas in a possible new story and some images of what a new title could be are already coming to light.
" This is my way of designing a new title with Yoji. First, we discussed each character's settings, background, world, colour, features, roles, images, ideas, and keywords that come and go. via email. Mainly text messages via the iPhone. "
This is how Kojima explained the process in which he is immersed.
Here's my way of designing new title w/Yoji. 1st we discuss the setting for each character, the background, the world, the color, the characteristics, the roles, the images, ideas and keyword going back&forth via E-mail. WFH & 20 mins direct discussion. Mostly texting via iPhone. pic.twitter.com/XCYpFwsQ6U

— HIDEO_KOJIMA (@HIDEO_KOJIMA_EN) June 26, 2020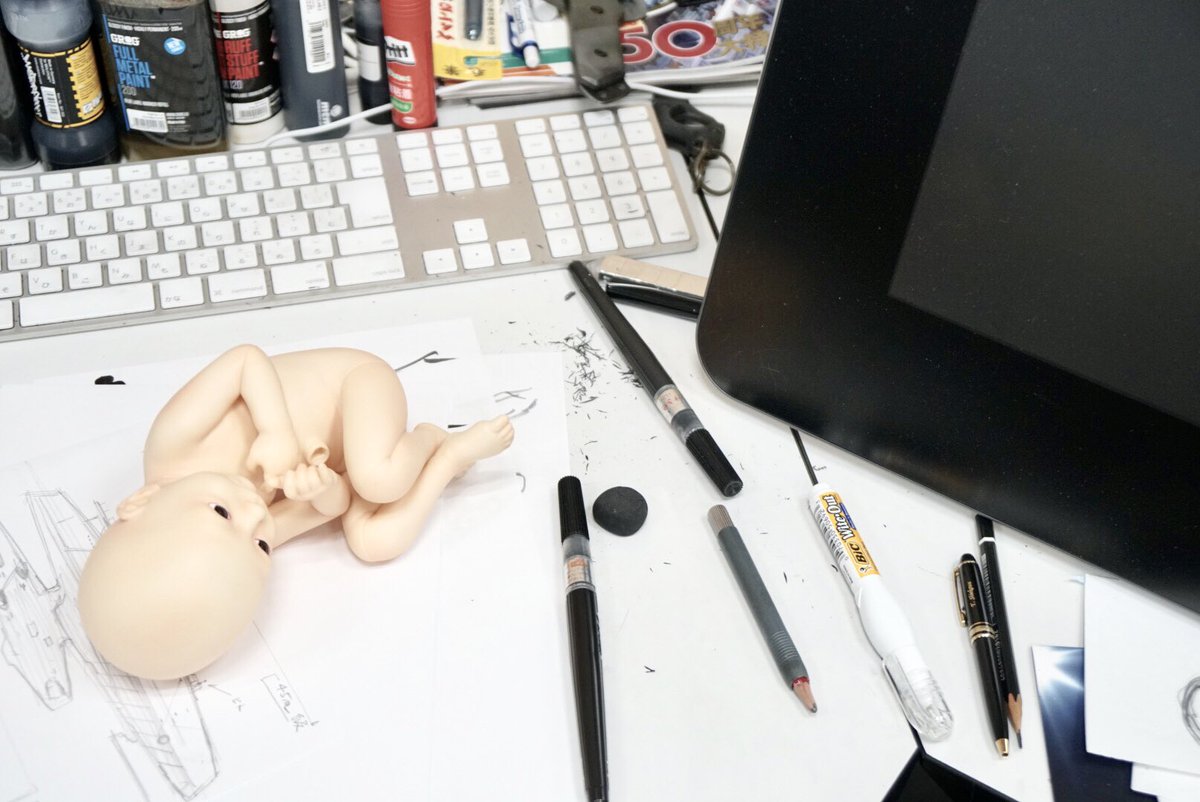 With so many details still in an initial state, it seems that the designer is leading players to speculation about the elements that appear in the images. The highlight is several sketches of spaceships that could lead to the science fiction genre, something that would not be surprising given the trajectory of the Japanese creative.
Working on the concept with listening to "OASIS" by Kitaro I recently bought. I(I used to have the vinyl) Love the illustration by Shusei Nagaoka. pic.twitter.com/hRLyZmnhe5

— HIDEO_KOJIMA (@HIDEO_KOJIMA_EN) June 27, 2020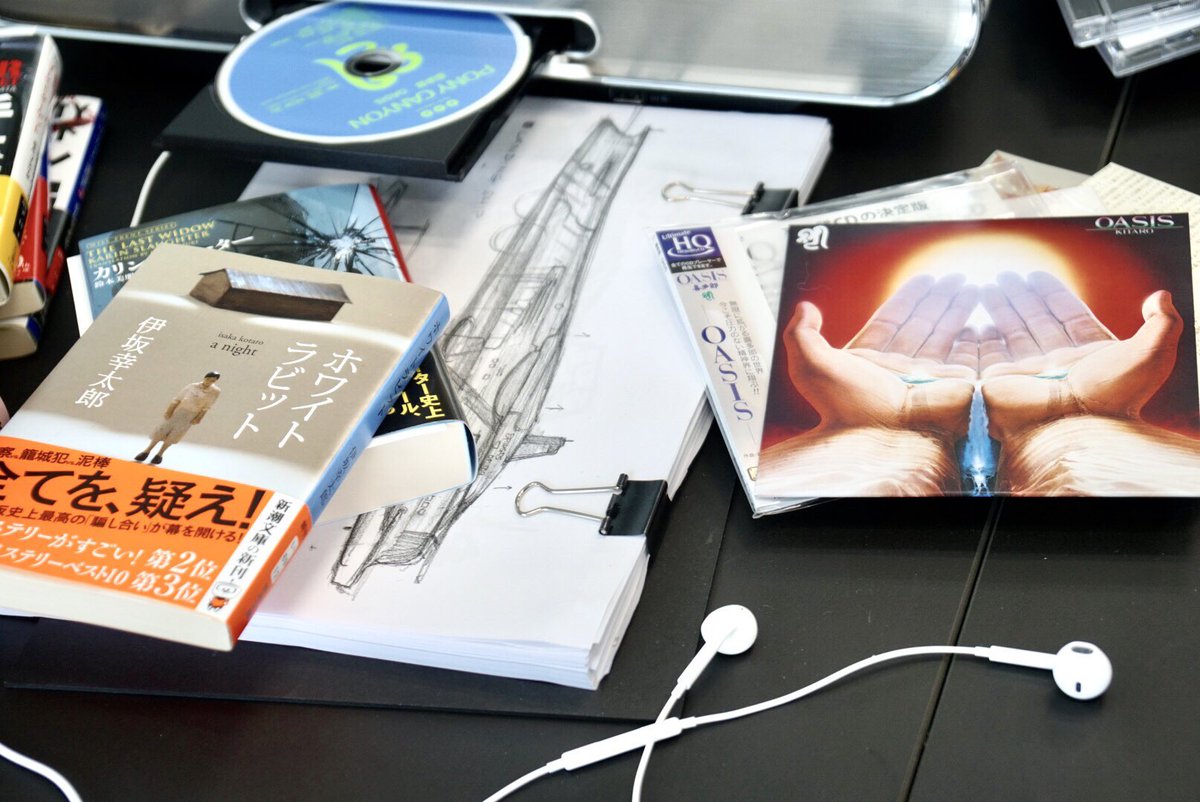 Of course, it is still too early to know exactly what the next Hideo Kojima project is, but we will have to keep an eye on the information that it reveals. A few months ago, Norman Reedus stated that he would continue to be linked to the designer in future games, something that could add matter to the theories of the players. Meanwhile, fans continue to remember classic Japanese games and reinvent themselves as Policenauts, in a version played by Ryan Gosling.