Randy Pitchford's company might announce more than just Borderlands 3 in just a few weeks.
"Time to tease another game for PAX!", Gearbox' tweet says. But let's take a look at this image they attached…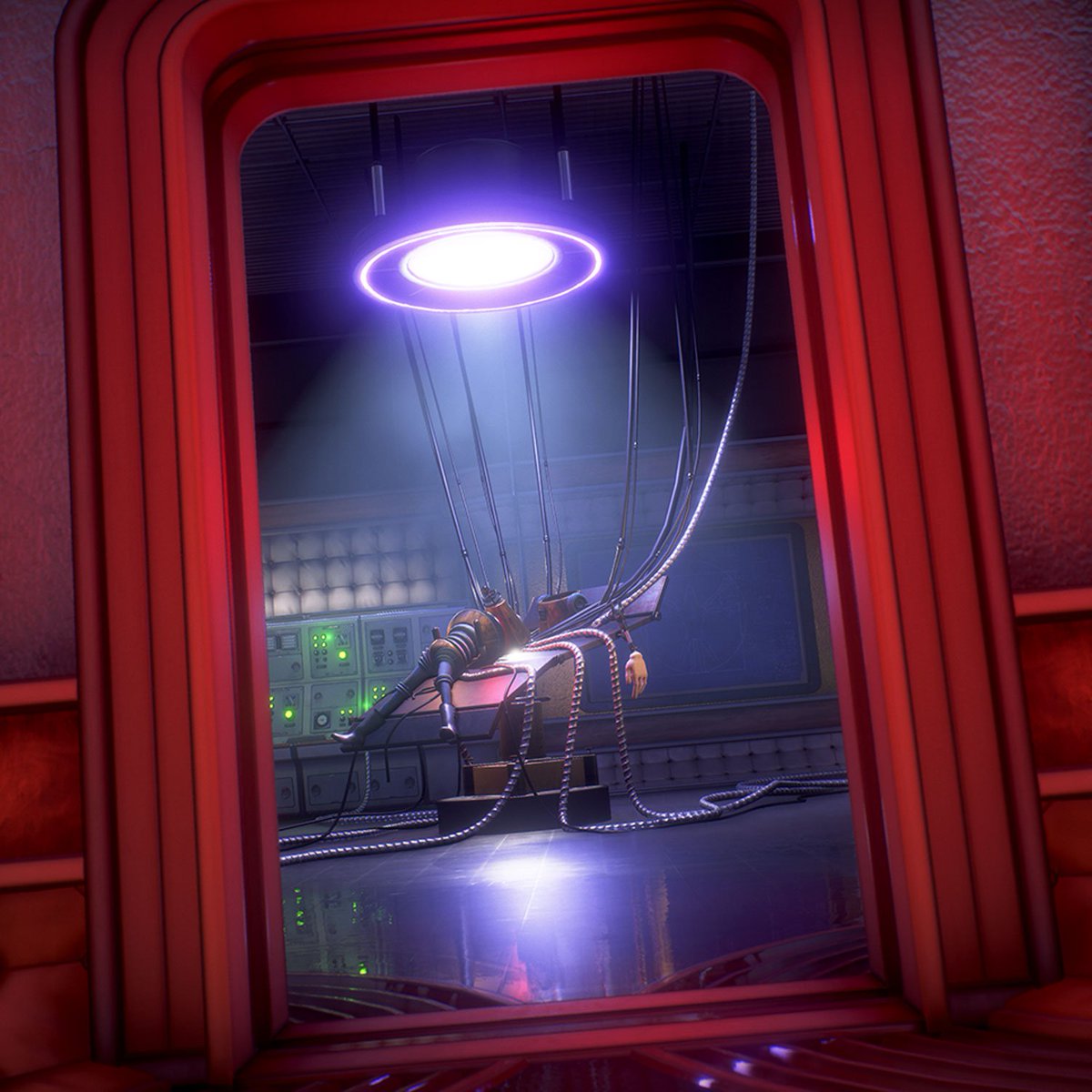 As the company said "another" game, it's possibly not Borderlands 3. Then what else could it be? We see a picture from a laboratory with a being (human? robot?) being hooked up to some wires. Duke Nukem? We can't tie the visuals to ol' Duke. We Happy Few? Eeeeh, maybe? But that game wasn't that remarkable. A new IP? That is very much possible, though!
Gearbox' panel will be held on March 28 at PAX East, with "never-before-seen reveals, exclusives, and surprises." (And luckily, the event will be streamed as well, yay!) So, it looks like the company is planning to announce two titles. (Or maybe even more – we still have two more weeks for other teasers…)
We have one more question for the end: will this game become a next-gen title?
Source: GameSpot