On the PlayStation website, we can see that the Bluepoint Games and Sony Interactive Entertainment Japan Studio-developed Demon's Souls remake (which will be in the news separately later today) will require 66 GB on your PlayStation 5's 825 GB SSD. Insomniac Games' Marvel's Spider-Man: Miles Morales: Ultimate Edition will be even bigger – it will take 105 GB, although the Ultimate Edition of the game does include the remaster of the 2018 PlayStation 4-exclusive Marvel's Spider-Man. Miles Morales' adventure will "only" require 50 GB.
And on Twitter, we found a few images of the PlayStation 5, its (North American!) power cable, as well as its international console stand. The console will be huge (40×27 cm minimum). The PlayStation 5 Standard Edition (499 USD/EUR) and the PlayStation 5 Digital Edition (sans Ultra HD Blu-ray drive for 399 USD/EUR) will launch on November 12 in North America and on November 19 in Europe, respectively.
The company's approach to pre-orders of the PlayStation 5 has been terrible, and they had to apologise for their lack of transparency.
Sony messed up. Sure, during the September 16 broadcast, they announced the release date and the price of the PlayStation 5 Standard Edition and the PlayStation 5 Digital Edition, but they did not mention when the pre-orders of the next-gen console will open. Sony only confirmed it later that it starts a day after, on September 17. This is where they made the first mistake.
Several retailers not long after the broadcast have started the pre-orders, resulting in the PlayStation 5 Standard Edition and PlayStation 5 Digital Edition both running out of stock (even though the latter version of the console will be manufactured in fewer units – we talked about this yesterday). In about ten minutes, the consoles were all sold out, and scalpers already began re-selling their pre-ordered PS5s for twice the retail price.
This is why Sony had to write the following tweet: "Let's be honest: [the] PlayStation 5 pre-orders could have been a lot smoother. We truly apologize for that. Over the next few days, we will release more PS5 consoles for preorder – retailers will share more details," adding that "more PlayStation 5s will be available through the end of the year."
Source: WCCFTech, WCCFTech, PSU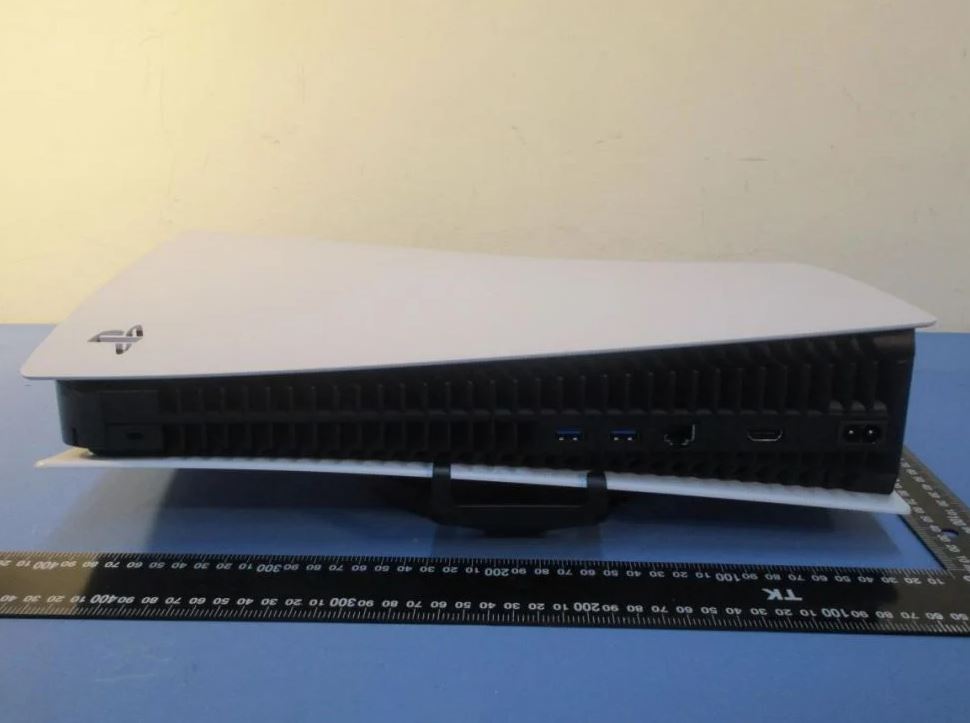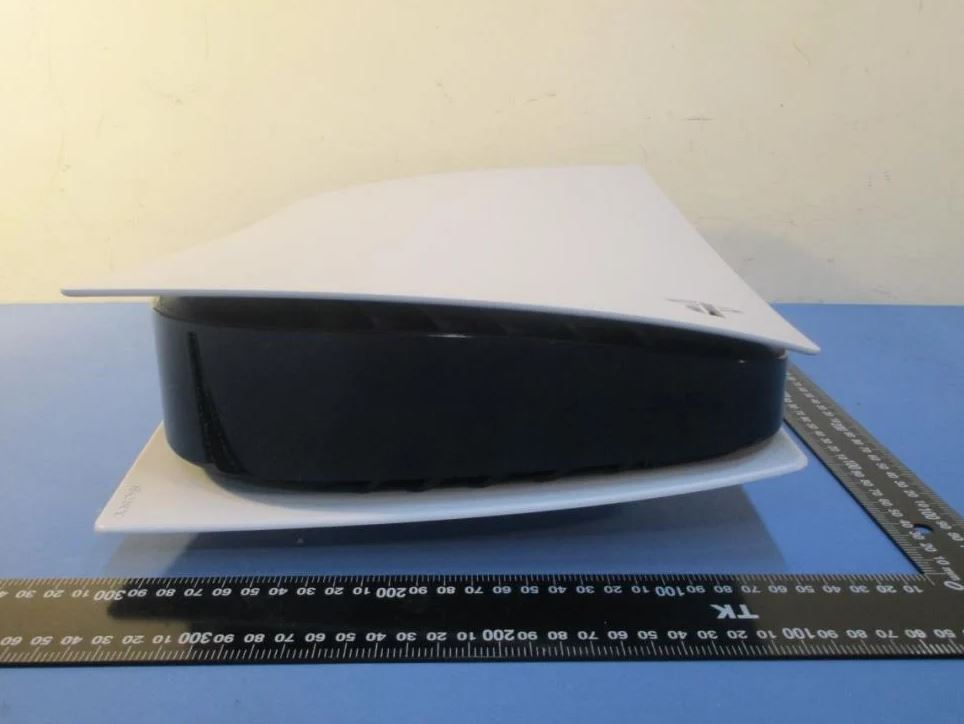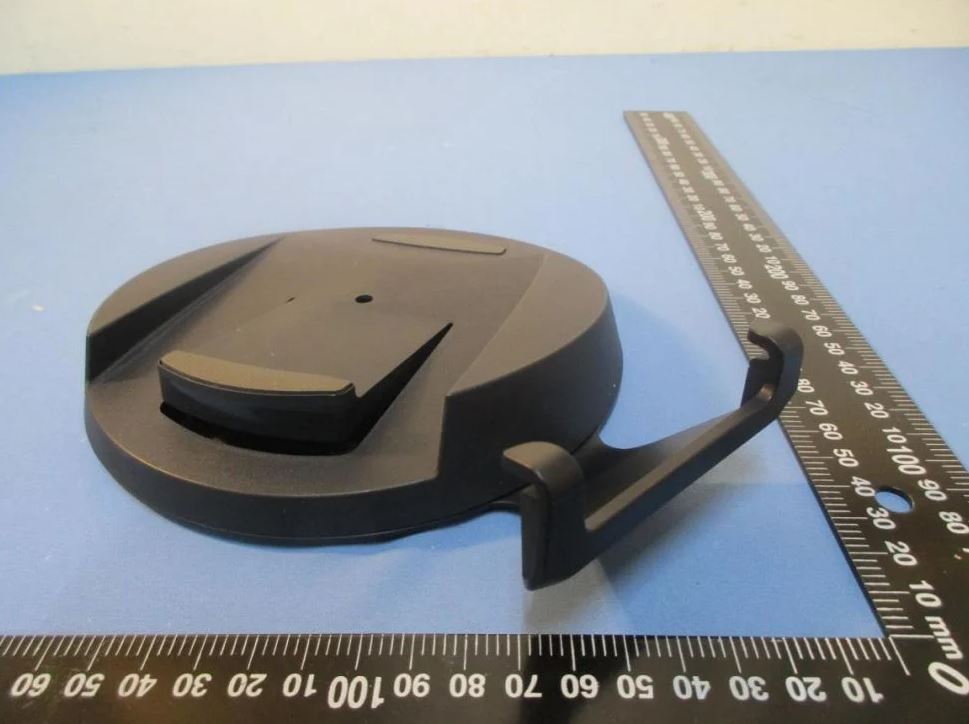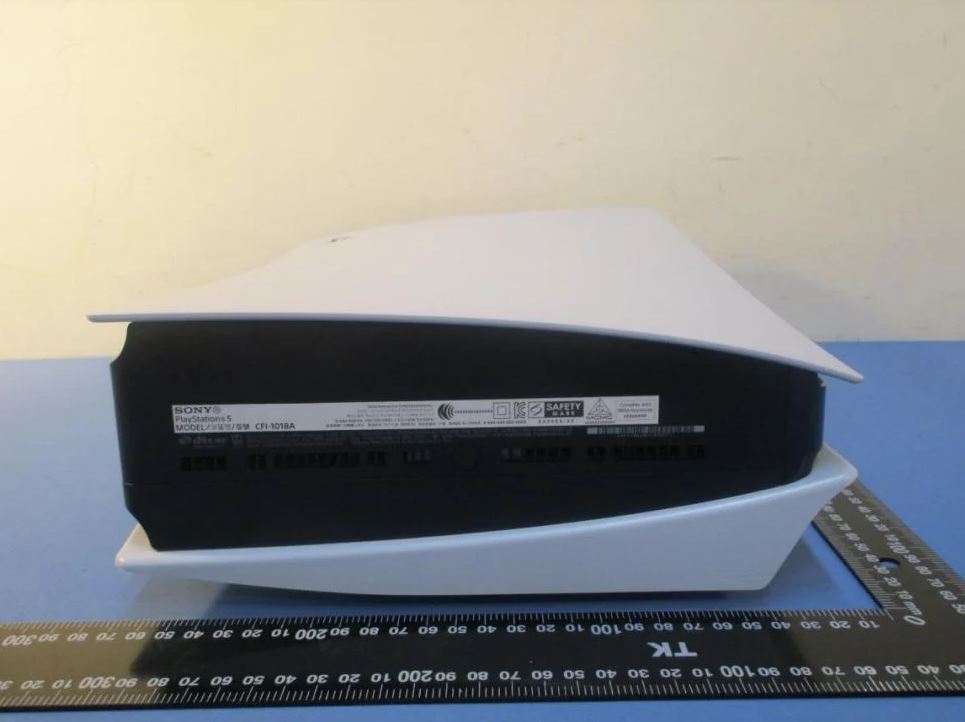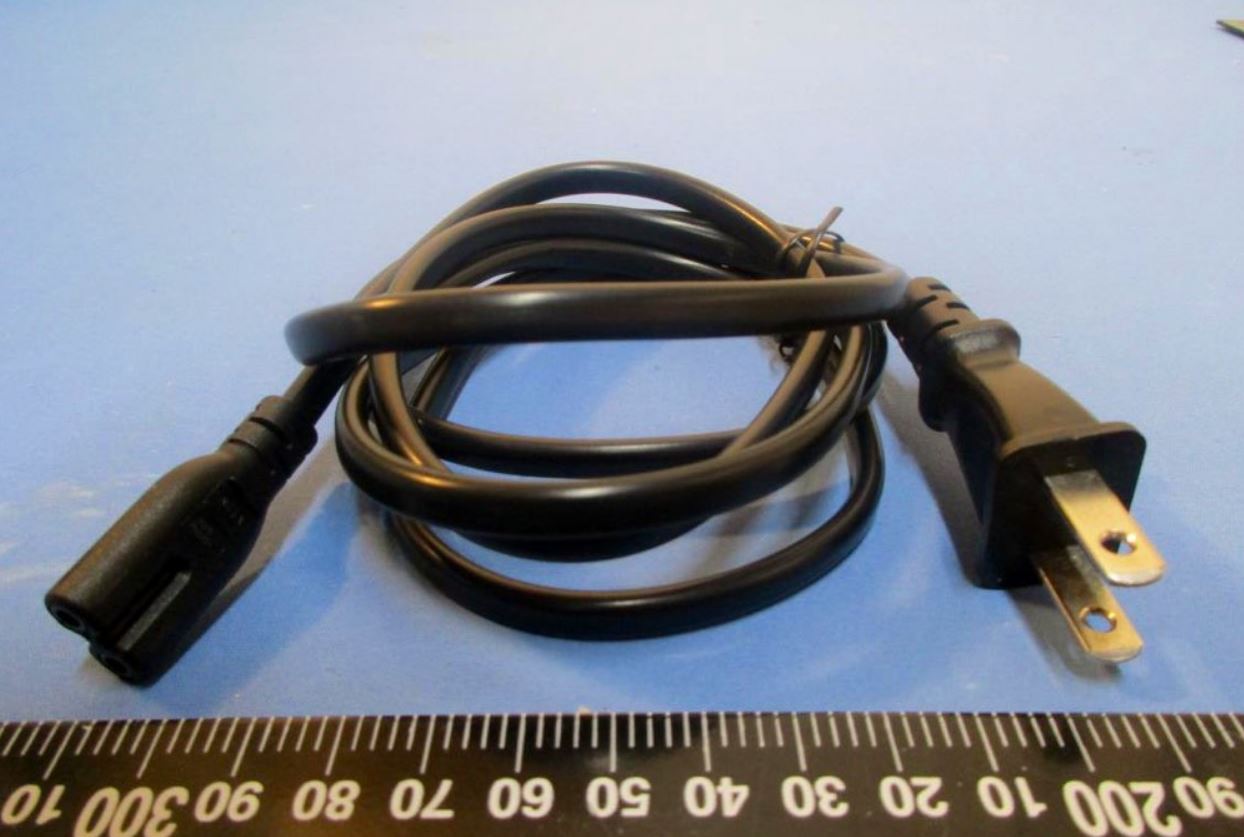 Please support our page theGeek.games on Patreon, so we can continue to write you the latest gaming, movie and tech news and reviews as an independent magazine.
Become a Patron!