MOVIE NEWS – Although the lead role in The Devil in the White City would have been Keanu Reeves' first major American television role.
Keanu Reeves dropped out of Hulu's The Devil in the White City. The news was first reported by Variety, the series, which began development in 2019, is looking for a new protagonist. Hulu officially ordered the series in August 2022, though Reeves didn't stay with the project long. The series is based on Eric Larson's novel of the same name.
The Devil in the White City has a long history, with Leonardo DiCaprio first acquiring the rights in 2010. The actor hoped that the book would be adapted into a feature film, and Martin Scorsese took on the directorial duties. However, Hulu announced in 2019 that it was developing the project as a limited series, with DiCaprio and Scorsese as executive producers. The series' official synopsis reads: "Tells the true story of Daniel H. Burnham, a demanding but visionary architect who races to make history with the 1893 Chicago World's Fair, and Dr. H.H. Holmes, America's first modern serial killer, who was behind the infamous 'Killer Castle' built in the shadow of the fair."
According to an announcement just a few months earlier, Reeves would have played the role of Burnham in early August. The casting was noteworthy because it would have been Reeves's first major American television role. Scorsese and DiCaprio continue to exec. will remain producers, with Sam Shaw writing the script and Todd Field directing. The Devil in the White City hopes to premiere in 2024, filming will begin next year.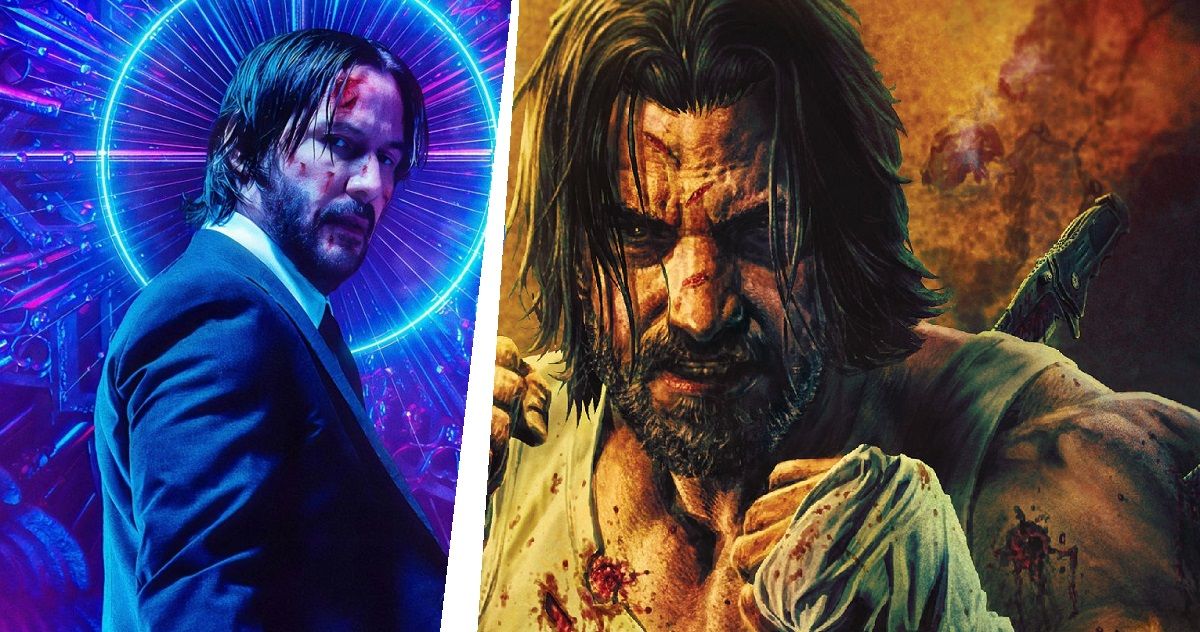 Keanu Reeves has a lot to do
Keanu Reeves is one of the most sought-after actors in Hollywood, playing the title role in the John Wick franchise. The 58-year-old actor will star in the fourth installment, which has been tentatively titled John Wick: Chapter 4 and will act as a direct sequel to the third film. The film, directed by Chad Stahelski, is set to hit theaters late next year, on March 24, 2023.
Reeves is also gearing up for BRZRKR, an adaptation of the comic book series created by the actor. The film will be an anime that will be released on Netflix, and the actor will star and possibly direct the project. If that wasn't enough, Reeves recently mentioned that he would love to join the Marvel Cinematic Universe in what could be one of the biggest roles of his career. According to the actor, he would prefer to play Ghost Rider, a role previously played by Nicolas Cage in the 2007 movie.
Whether or not we'll see Reeves in an MCU movie remains to be seen. Sure, fans always want more Keanu, but Devil in the White City won't get it. However, audiences are looking forward to his performance in John Wick: Chapter 4, BRZRKR and the upcoming Constantine 2.
Source: MovieWeb