MOVIE NEWS – Mackenzie Davis & Kyle Chandler are believed to play in Deadpool 2, and there's already some fan arts which shows them as Domino and Cable.
The future of the X-Men franchise is unsure, but we can still on Deadpool 2, which is coming in 2018. There isn't too much information known about the sequel just yet, but we are still aware, that the mutant Cable is going to be part of the movie, and it seems Domino may be joining them as well. It also seems Fox is looking for Kyle Chandler and Mackenzie Davis to play the roles. Should that happen, we now have an idea about how they could look like in the movie.
That's, thanks to fan artist BossLogic, who decided to get to work and present us all what the two would possibly look like as the famous mutants. If fans of Deadpool were not that reassured by the potential casting of these two stars, after seeing this fine art, perhaps they will change their mind.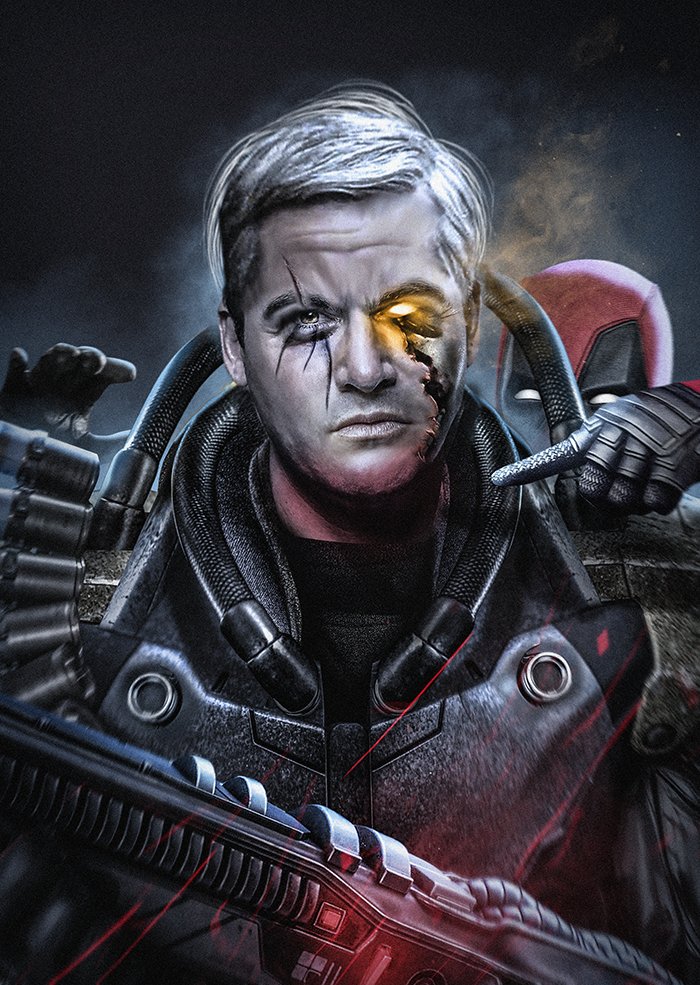 Cable was confirmed to be part of the Deadpool sequel thanks of a post credit scene in the first movie. Cable is actually a fan favorite and he was in the Deadpool comics since a long time, and fans wanted him to appear in the X-Men franchise since a long time. After it was revealed that Cable would join Deadpool for his next big screen outing, many actors wanted the role, such as Stephen Lang, Ron Perlman and even Dolph Lundgren. Many fans backed all of those choices, but it appears as Fox may go in a very different direction, since Kyle Chandler doesn't have much of a history with big time action.
While the addition of Domino hasn't been officially announced, it still would make a lot of sense for Deadpool 2. The character was also part of X-Force, which is a team Deadpool is very profoundly associated with in the comics. Besides that, Domino is also the sweetheart of Cable in the comic books, so that would also be another thread that could be pulled, should both characters wind up in the movie together. Domino is a professional marksman and extremely gifted in hand to hand combat, but her real power comes from her mutant power of being able to telekinetically manipulate probability. That could be very fun to watch on screen.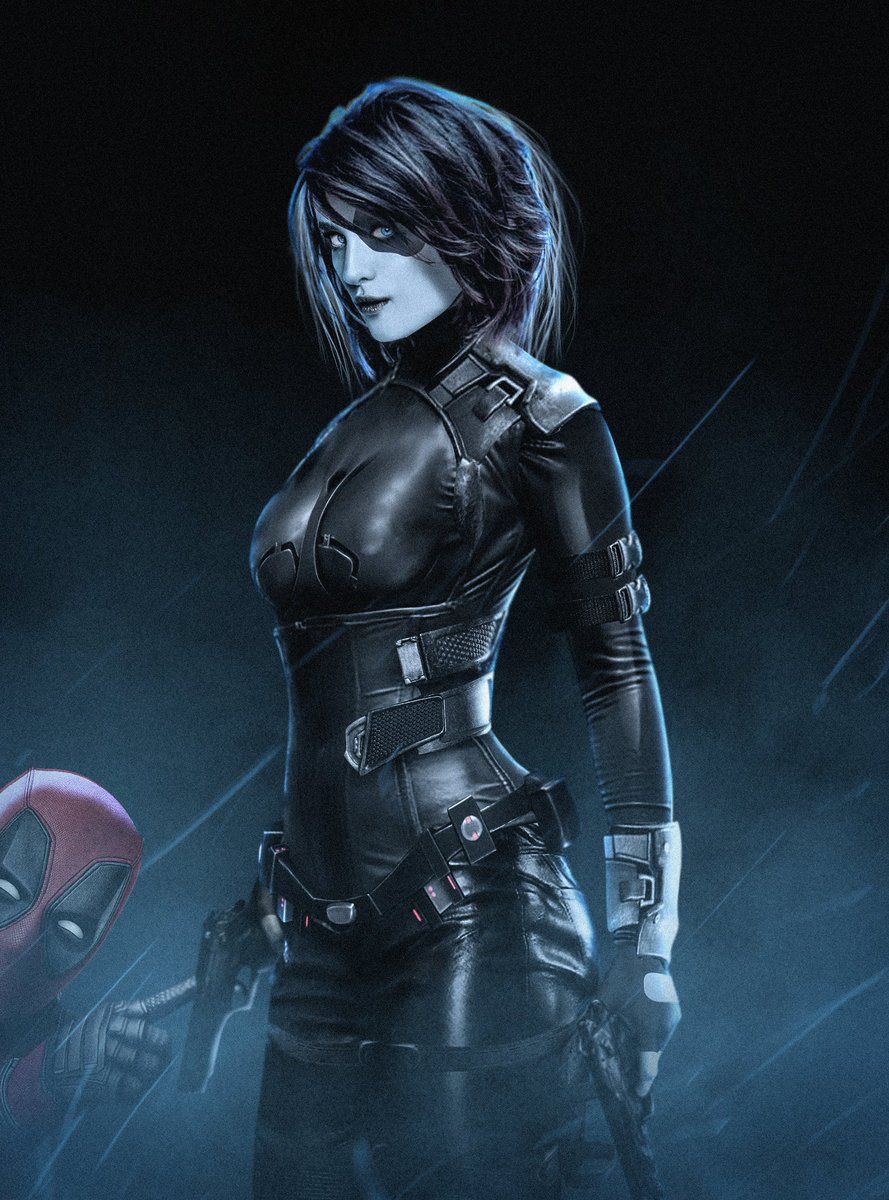 Deadpool is known to be one of the principal blockbusters this year, and the highest grossing R rated movie of all time with $782.6 million worldwide. Besides that, unlike other typical superhero movies, it was made for only $58 million. Even before the movie hit theaters, 20th Century Fox seemed to understand that they had a pretty big hit on their hands, and they green lit a sequel with original writers Rhett Reese, and Paul Wernick. Given this proposed casting, the movie seems to be avoiding expensive, big name stars, and going for well known, cheaper TV actors to take on these two very important characters in the X-Men franchise.
There is still no official release date set for Deadpool 2 yet, but we do know that it is coming in early 2018, and that the creative team behind the first movie will be returning, which of course includes director Tim Miller and Ryan Reynolds. We know that Cable will for sure be in the movie, and it looks like Domino may very well be joining them. Be sure to check out BossLogic's fan art renditions of Mackenzie Davis as Domino and Kyle Chandler as Cable for yourself below.