PREVIEW – The truth is that Agony passed, usually, without grief or glory among most fans. However, its leaders intend to do things much better with Succubus: its spinoff starring a deadly succubus.
The game has presented some new images that you can see under these lines, and that shows a selection of some of the most characteristic elements of its franchise on trips to hell: blood, demons, the succubus themselves that give it its name and, in addition, a generous serving of nudes.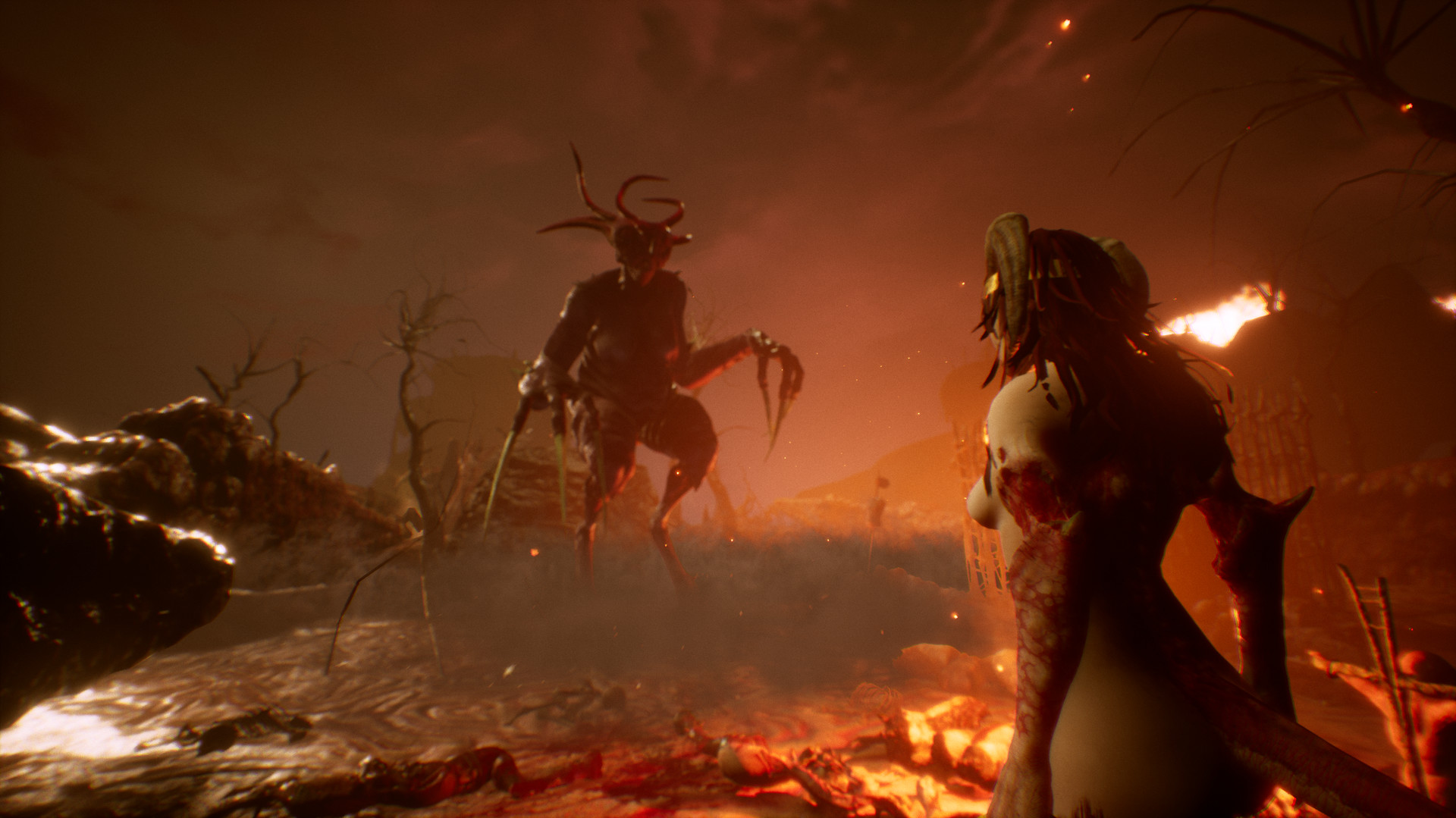 Weapons and pyrokinetic powers
The title promises "intense and brutal" action using weapons and pyrokinetic powers , and reiterates its commitment to the first-person camera as we have shown you in the first Succubus trailer that we taught you a few days ago and that we did not I was exempt at all from the usual levels of twisted eroticism that the game shows.
Succubus, according to those responsible, will have final bosses, great customization possibilities for our character, an argument with several stories combined and a tree of "expansive skills", among other features.
The truth is that Agony did not leave us a great taste. There were great ideas in him, and his portrait of hell was overwhelming and oppressive. However, and as we told you in Agony's review, there were some elements in his formula that didn't work. That is precisely what the Madmind Studio team wants to solve with its new title, a Succubus that exercises precisely as a spin-off of that.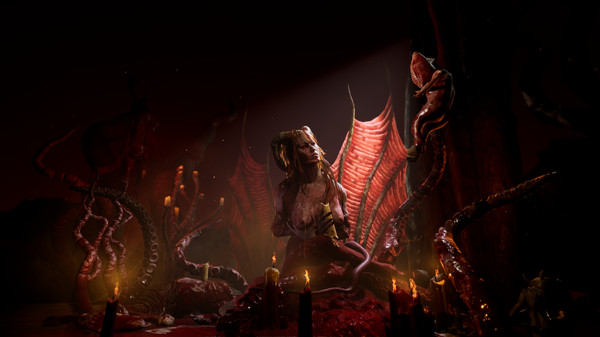 RPG skill trees
In the title we bet this time for unbridled action and very visceral fighting "using weapons and pyrokinesis", and there will also be skill trees, boss fights and an arsenal and armor system that affects player statistics. That is, that you bet on something that does not leave us as at the mercy of the enemies as in the previous title, and that allows us to be much more active.
"With the disappearance of the legitimate lords of Hell, the remaining demons have recognized Nimrod as their new leader because it is the only soul that can dominate the mind of the beast. Raising their empire from the corpses of their enemies, the new king, together with the new queen (the succubus that gives its name to the videogame itself), have managed to control the chaos left by the previous leaders, "their leaders explained in a press release.
"The new title did not fit the succubus. A life of luxury and walking on carpets sewn with the skin of the martyrs was not for her, so she has chosen a life traveling through hell. The queen meets the powerful Baphomet who, together with his army, gets the soul of Nimrod. Captured, mutilated and betrayed by his own kind, the succubus has only one goal in mind: Avenge! "
PC only as well?
Succubus, which will launch on Steam only and unlike an Agony that also saw the light on consoles, still has no definitive release date, but you can see a trailer accompanying the news as well as a first batch of images.
-BadSector-
---
Publisher: Madmind Studio
Developer: Madmind Studio
Genre: Shooter, Action, First-Person
Relase date: TBA